Sheldon Adleson's Coalition To Stop Internet Gambling Continues To Have Strong Impact
Towards the end of 2014, there were reportedly 10 states discussing the possibility of legalizing online gambling and reported suggested that California and Pennsylvania would most likely be next in line to legalize online poker and follow Nevada, New Jersey and Delaware, the only three states to currently…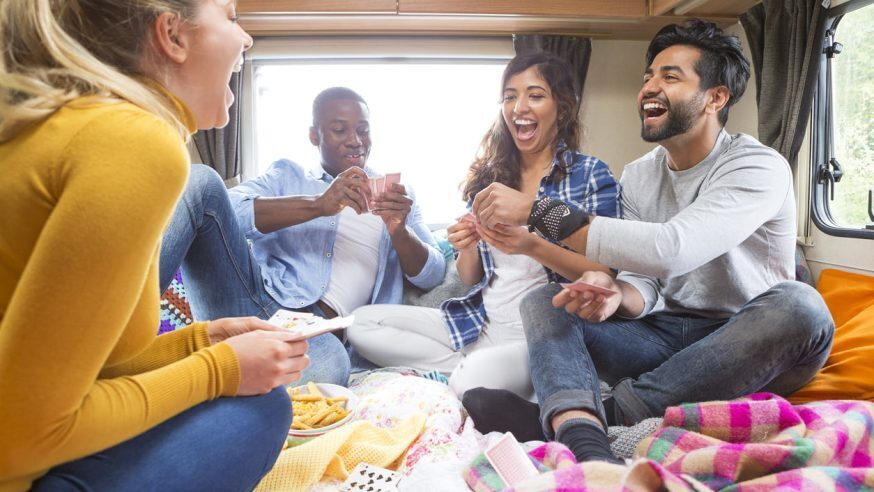 Towards the end of 2014, there were reportedly 10 states discussing the possibility of legalizing online gambling and reported suggested that California and Pennsylvania would most likely be next in line to legalize online poker and follow Nevada, New Jersey and Delaware, the only three states to currently offer online poker in the United States.
Sheldon Adelson, billionaire and chairman of Las Vegas Sands has been the biggest opponent of the online gambling industry and his Coalition To Stop Internet Gambling (CSIG) has campaigned religiously during 2015 to re-introduce the RAWA act that would impose a complete ban on online gambling. While the RAWA act is yet to be re-introduced, Adelson's CSIG has had an impact on the online gambling industry as not a single state has been able to legalize online gambling in 2015.
Click Here For Sites Still Accepting USA Player
Towards the end of the year, Pennsylvania decided to review a new billed HB649 which if approved could make Pennsylvania the fourth state to legalize online poker. As soon as the CSIG realized that the bill was gaining momentum in Pennsylvania, they came out with a 30 second ad to educate Pennsylvanians about the evils of online gambling and used their 30 second commercial to raise the question 'Are Pennsylvania kids safe online'?
The text on the ad answers that question by saying "Not with Rep. John Payne, who is working hard to legalize predatory online gambling. News reports show these predators target our children online, even using Disney-looking cartoons to entice them to gamble. Seniors are especially vulnerable to promises of big-money payoffs, but there's no payoff for Pennsylvania families. Call John Payne and tell him, 'Predatory online gambling is not the answer."
Adelson has promised to personally finance the CSIG campaign and considering his vast wealth, those funds are basically unlimited. Gaming analysts remain skeptical over the future of online gambling in the United States and do not expect any states to legalize online gambling in 2016 considering the fact that the priority and focus in 2016 will be the presidential election.
Sheldon Adelson is known to have a lot of political influence in the Republican party and he will leverage those relationships to the fullest to ensure that online gambling does not get state approval and will continue to work with legislators to push for the re-introduction of RAWA to impose a blanket ban on online gambling in 2016.