Senh Ung Wins ACOP 2013 High Roller Championship Title
Poker player Senh Ung won the championship title and the first-place prize of HK$4,086,700 in the Asia Championship of Poker (ACOP) HK$250k high roller tournament. Click Here For Sites Still Accepting USA Player The ACOP high-stakes event attracted a…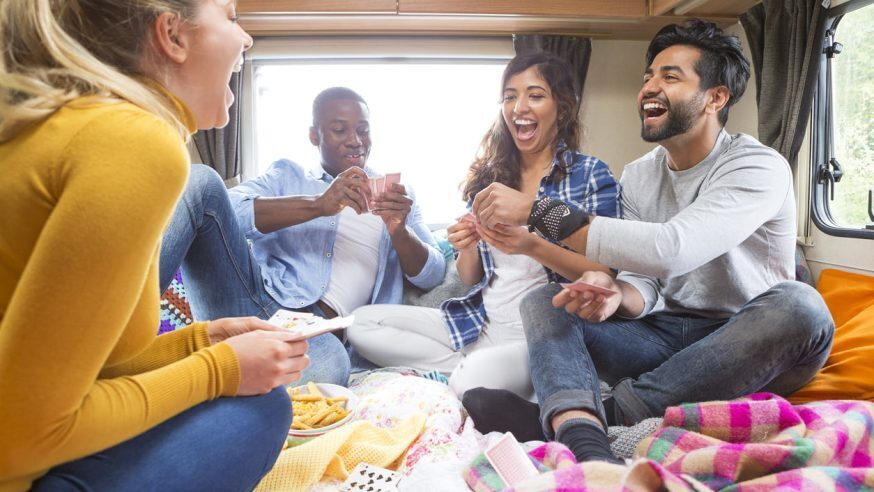 Poker player Senh Ung won the championship title and the first-place prize of HK$4,086,700 in the Asia Championship of Poker (ACOP) HK$250k high roller tournament.
Click Here For Sites Still Accepting USA Player
The ACOP high-stakes event attracted a player field of 43, which eventually boiled down to 15 on Sunday. The event had generated a prize pool of HK$10,216,800 and prizes were promised to the top five players. The champion would return home with the top prize of HK$4,086,700.
Brandon Meyers was the chip leader of the above-mentioned 15 players. Notable players such as Jonathan Karamalikis, who had won the ACOP 2012 championship; Eugene Katchalov, a member of Team PokerStars Pro; Jeff Rossiter; Winfred Yu; Aidan Tam; and Kyle Cheong were also in the action. The credit of eliminating the first two players, Mikarl Thuritz and Chunlei Zhou, goes to Aidan Tam.
The next player to bust was Katchalov, who was eliminated by Aussie player Karamalikis. When Cheong busted in the ninth place, the final table action began with the eight players still left standing. Surprisingly, Meyers, who began the day as the chip leader, was the next to bust. He bet all in with his 130,000 chips, but Tam called from the big blind. The flop helped Meyers create Flush Draw, but he still had to leave the table as Tam got a better hand.
The player who finished on the bubble was Vladimir Troyanovskiy, who was eliminated by Predrag Lekovic. Troyanovskiy bet all in with 700,000 chips, but Lekovic's Ace of Diamonds and Ten of Hearts proved better than his opponents' King of Spades and Four of Spades. This left just five players in the action.
Rossiter and Karamalikis, two players still left in the game, had finished second and first, respectively, the year before. But they was not that lucky this time as Karamalikis was eliminated in the fifth place by Tam, and the next player to bust was Rossiter.
When Tam was eliminated in the third place, Ung and Lekovic were left playing heads-up with chip stacks of 9,400,000 and 1,350,000, respectively. Ultimately, it was Ung who nabbed the championship title, which happens to be the first important title of his poker career.
The ACOP 2013 high roller tournament results are as follows: The champion Senh Ung and runner-up Predrag Lekovic won HK$4,086,700 and HK$2,452,00, respectively. The players who finished third, fourth, and fifth were Aidan Tan, Jeff Rossiter, and Jonathan Karmalikis, who won HK$1,634,700, HK$1,226,000, and HK$817,400, respectively.