Scheinberg Family Rumored To Be In Talks To Buy Back PokerStars
There are rumors floating around that the Scheinberg family, who were the original founders of PokerStars and Full Tilt Poker (FTP) are once again interested in acquiring PokerStars, the biggest online poker website in the world. PokerStars and FTP were co-founded by the father-son duo of Isai and Mark…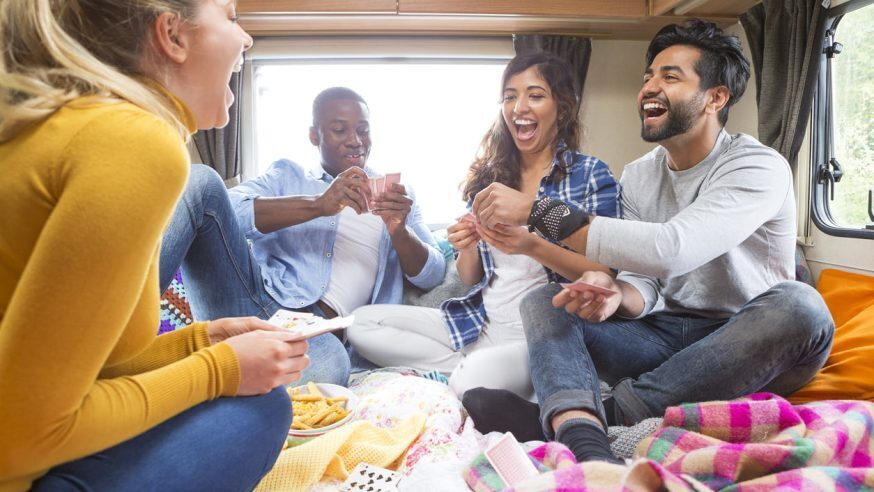 There are rumors floating around that the Scheinberg family, who were the original founders of PokerStars and Full Tilt Poker (FTP) are once again interested in acquiring PokerStars, the biggest online poker website in the world. PokerStars and FTP were co-founded by the father-son duo of Isai and Mark Scheinberg who would later go on to sell the Rational Group, the parent company of PokerStars and FTP to Canadian based Amaya Inc for $4.9 billion in 2014.
Since then Canadian based Amaya Inc has made a number of major changes to PokerStars policies and also merged FTP with PokerStars. Amaya Inc has had a challenging year after its former CEO David Baazov was charged with insider trading allegations which also involved the $4.9 billion acquisition. Baazov has since then stepped down from his role as Amaya Inc chairman and also dropped his plans for purchasing PokerStars and taking the company private.
Click Here For Sites Still Accepting USA Player
Earlier this week, William Hill and Amaya Inc released a joint statement confirming that both companies were in discussions for a possible merger that would result in the creation of the biggest online betting company in the world. However William Hill and Amaya Inc made it clear that at this point of time, the discussions were just beginning and there was no guarantee that a merger will be agreed upon.
Adam Small, the co-founder of the Poker Fives poker forum recently tweeted that he had overhead rumors at the recently concluded Global Gaming Expo (G2E) which was held at the Sands Expo Center in Las Vegas that the Scheinberg family was once again interested in acquiring PokerStars.
Small tweeted "Word on the street is that Stars is going to be re-privatized, and Scheinbergs back involved, leaving US again. Heard it from a few people around G2E this year, but like most rumors, no idea where it started."
There have also been unconfirmed reports that a number of private equity firms had also sent in proposals to acquire Amaya Inc. However there is no confirmation if the Scheinbergs have sent in a proposal but considering the fact that Small is one of the respected voices in the poker community, there remains a possibility that the Scheinbergs might be interested. Should they end up acquiring PokerStars, they will most likely pull out of the United States, drop many of the changes that Amaya Inc has made during the last couple of years and might be willing to enter and operate in grey markets once again.