Schedule Released for WSOP 2015
The World Series of Poker (WSOP), the world's biggest and most prestigious series of live poker tournaments, has released the schedule for 2015. This year, the series will include 68 bracelet events instead of the usual 65. Jack Effel, the tournament director for the WSOP, said: "We feel…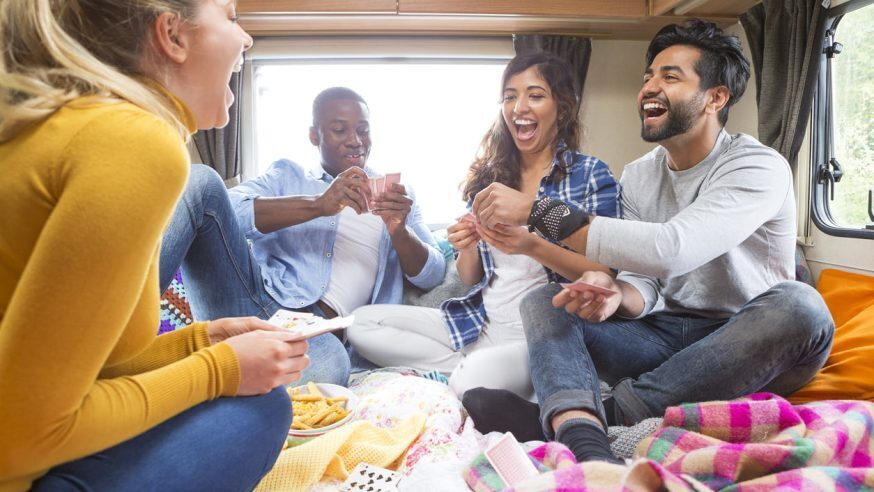 The World Series of Poker (WSOP), the world's biggest and most prestigious series of live poker tournaments, has released the schedule for 2015. This year, the series will include 68 bracelet events instead of the usual 65.
Jack Effel, the tournament director for the WSOP, said: "We feel very good about the 2015 WSOP schedule and appreciate all the feedback and assistance the poker community provided. We can't wait to see everyone, break some records and award life-changing money beginning May 27."
Click Here For Sites Still Accepting USA Player
WSOP 2015 will conclude only after the finalists of its $10k buy-in Main Event are determined on July 14.
In the organizers' own words, the WSOP has "significantly adjusted upward the starting stack for all WSOP events that have a buy-in under $10k." For example, events with buy-ins of $1k and $1,500 will now have starting stacks of 5,000 and 7,500 chips, respectively. Two more play levels will also be added to several WSOP 2015 events before a champion emerges.
WSOP 2015 will also include new events such as Event #5, the $565 buy-in, $5,000,000 guaranteed Colossus NL Hold'em tournament; Event #6, the $1k buy-in Hyper NL Hold'em tournament; Event #42, the $1,500 buy-in Extended Play NL Hold'em Tournament with 90-minute blind levels; Event #43, the $1k buy-in Super Seniors NL Hold'em Tournament for players aged 65 and above; Event #53, the $5k Turbo NL Hold'em Tournament; Event #55, $1,500 buy-in DraftKings 50/50 NL Hold'em Tournament, which will pay half the player field; Event #60, the $25k buy-in High Roller Eight-handed PL Omaha Tournament; Event #62, the $1,500 buy-in Bounty NL Hold'em, in which all players are bounties worth $500; Event #65, the $777 Lucky 7's NL Hold'em; and Event #67, the $10k Dealers Choice.
WSOP 2015's 11th bracelet event is going to be an online bracelet tournament, the first of its kind to be offered by WSOP.com on July 2. An NL Hold'em tournament with a buy-in of $1k, it will be the first WSOP online bracelet event. The two finalists of this tournament will play heads-up live on July 3 at the Rio.
Last month, the WSOP had announced that it will introduce a new low buy-in event with an enormous prize pool, called the Colossus. This event is expected to break records with regard to field size, set in the WSOP 2006 Main Event.
The WSOP had also announced that it would change the payout structure of its Main Event.