Santa Ysabel Promises to Launch Real Money Poker Site Soon
Santa Ysabel, one of California's Native Indian tribes, has launched a real money bingo site and plans to soon launch a real money online poker room. The Iipay Nation of Santa Ysabel has long been promising the residents of California a brand new real money online gambling site. The…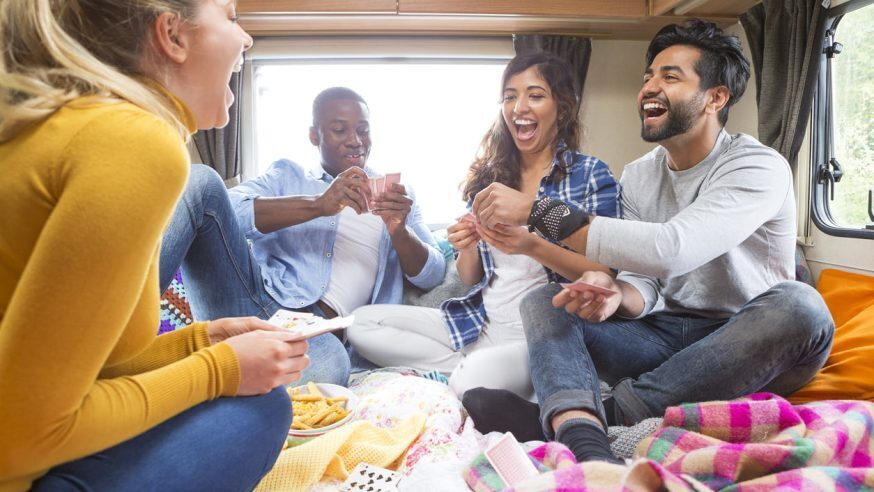 Santa Ysabel, one of California's Native Indian tribes, has launched a real money bingo site and plans to soon launch a real money online poker room. The Iipay Nation of Santa Ysabel has long been promising the residents of California a brand new real money online gambling site. The tribe has finally kept its word by launching its real money online bingo site Desert Rose Bingo.
Desert Rose Bingo operates on VPN technology supplied by Great Luck. According to a recent press release, "at no time is live bingo game action performed by the user."
Click Here For Sites Still Accepting USA Player
Santa Ysabel is convinced that it is not breaking any gambling law by offering real money gaming services. Since the servers are based on their reservation, the gaming action is based on their territory, owing to which their newly launched online bingo site is compliant with federal as well as state laws.
The tribe has still not given up its plans of converting its fun play online poker room PrivateTable.com into a real money online gambling site. In fact, this is what the tribe is going to focus on next. The tribe's representatives have promised that the real money online poker room will be launched "within the coming days … mostly likely within the next week or two" unless anything happens to force the tribe to give up its plans.
In July, Santa Ysabel first announced that it will launch legal online gambling in California. The tribe then went ahead to launch PrivateTable.com, a fun play online poker room, and declared that it will soon convert this site into a real money poker room. However, certain incidents forced the tribe to change its mind and launch an online bingo site instead.
Santa Ysabel Interactive Marketing Director Chris Wrieden told Pokerfuse.com: "Some believe our promise to bring regulated cash poker games to California has all been a great big bluff, for any number of self-serving reasons. I can tell you it hasn't been, it just takes time to put all of the pieces together. When we launch it will put our critic's bluff theory to rest and when we accept our first online bet, we will be on our way to creating change for our industry."
Any Californian resident who is above the age of 18 can play real money bingo at DesertRoseBingo.com. Some of the bingo tickets are as inexpensive as $0.01. However, the website hardly provides any banking information.