Santa Ysabel Determined to Offer Real Money Online Poker
The Iipay Nation of Santa Ysabel told PokerFuse.com last month that the tribe is still serious about launching a real money online poker room in California. A spokesperson for the tribe said that this poker site will be launched in just a few days or weeks if there are…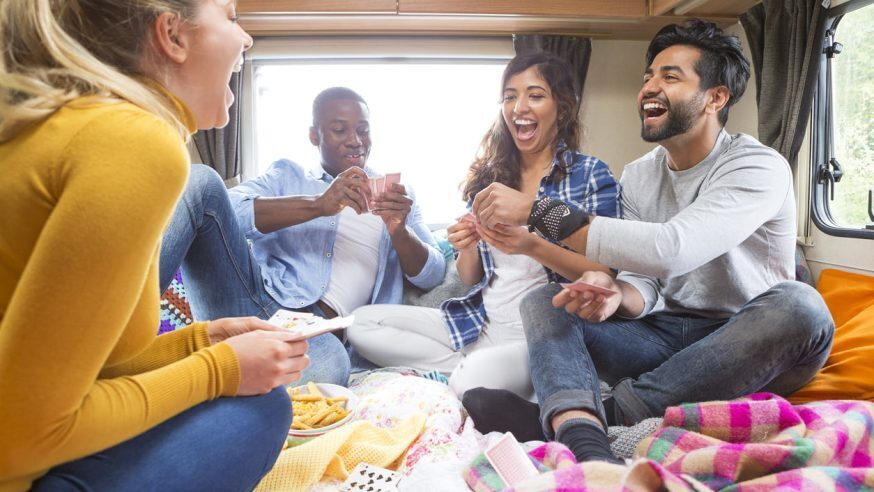 The Iipay Nation of Santa Ysabel told PokerFuse.com last month that the tribe is still serious about launching a real money online poker room in California. A spokesperson for the tribe said that this poker site will be launched in just a few days or weeks if there are no setbacks.
On Friday, Anthony Battaglia, the US federal district judge, issued a stay order on the real money online bingo site that the tribe had launched.
Click Here For Sites Still Accepting USA Player
The tribe continues to argue that it is not violating any federal or state law by operating online gambling businesses within the borders of California. They say that it is using a VPN Aided Play System (VPNAPS), which enables those located within California to gain access to real money bingo games through any mobile device or browser. Stating that online bingo comes under Class II gaming, the tribe argues that it has the right to offer Class II games for real money as per the provisions of the Indian Gaming Regulatory Act (IGRA).
The court, however, dismissed this argument by ruling that VPN does not serve as an "aid," but a tool that supplies the game's "facsimile," as a result of which it comes under Class III gaming.  Since the IGRA does not protect Class III gaming, the tribe would be violating federal as well as state laws if it continues to offer online bingo.
In a press note of Monday, Cruz Bustamante, a spokesperson for Santa Ysabel Interactive, said: "If the state ultimately prevails on these important tribal sovereignty issues, the ultimate losers will be small, economically disenfranchised tribes in California and throughout the country. We remain hopeful that as the case progresses the court will make every effort to understand the game and its technology, ultimately realizing that the games being offered are by definition legal Class II games."
Santa Ysabel's chances of launching an online poker business anytime in the near future have dimmed because of the court's ruling, especially as the court is not likely to differentiate between online bingo and online poker.
Mike Gatto, who had proposed California's latest online poker bill, is not in favor of Santa Ysabel's attempts to launch real money online poker sites while the state has not yet legalized the game. His bill includes a provision that prevents tribes that accept bets from players not located on tribal reservations from getting a license to offer online poker games in California.