Sands Bethlehem Casino Could Build New Poker Room As Part Of $40 Million Expansion
The Sands Bethlehem casino is planning a $40 million expansion project based on its 2015 audit report which was released this work. The casino wants to create more gaming space for its casino floor in order to add more table games and could involve the creation of a new…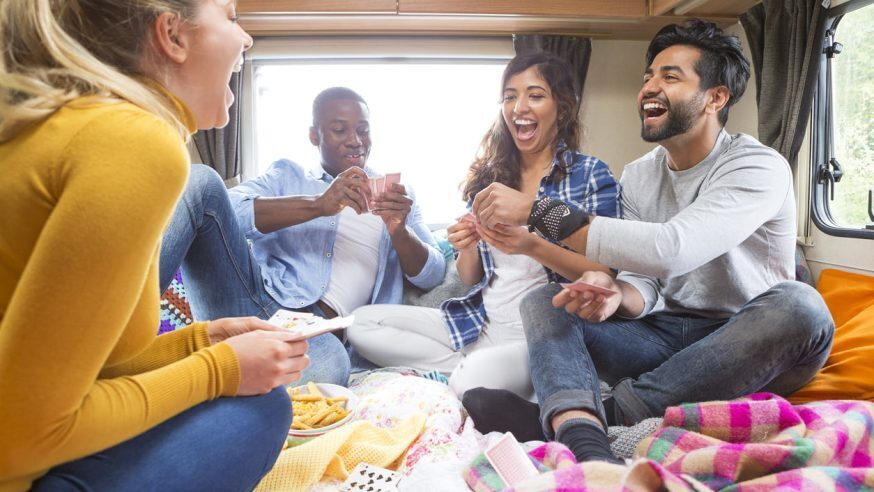 The Sands Bethlehem casino is planning a $40 million expansion project based on its 2015 audit report which was released this work. The casino wants to create more gaming space for its casino floor in order to add more table games and could involve the creation of a new poker room at the Sands casino.
The current poker room at the Sands Bethlehem casino is in the center of the gaming floor and is not fenced off; making it difficult for players to concentrate at the table as there is a lot of noise from the slot machines nearby as well as from non-poker gaming tables. Sands Bethlehem now operates 237 gaming tables against the maximum 250 allotted tables as per Pennsylvania's gaming law. Since the casino wants to increase the number of gaming tables, it will need to get the approval of the gaming control board in the state.
Click Here For Sites Still Accepting USA Player
Poker is one of the most popular table games at the casino but does not generate a lot of revenue for the house as most of the money spent at the table is split between players at the table, with the house taking in just a small percentage. The Sands Bethlehem casino is also likely to focus on introducing a wide variety of table games that bring in more revenue for the casino. Mark Julian, Sands CEO did not confirm any expansion plans and preferred not to comment on the possible $40 million investment.
The Sands Bethlehem casino generates a significant amount of revenue for the city and contributed $9 million in gaming taxes during 2015. Should the casino go ahead with its expansion plans, the gaming control board could end up giving Sands an exception to operate more than 250 gaming tables.
In a statement Richard McGarvey, a representative for the gaming control board said "Normally the executive director can sign off on a small expansion or the addition of maybe 10 tables. But any expansion of this level would need full board approval. No one has ever asked to go above the maximum before".
There is a possibility that Sands Bethlehem might re-think its expansion strategy should Pennsylvania decide to legalize online poker. State legislators are expected to make a decision on legalizing the online poker industry before the end of October. Las Vegas Sands chairman Sheldon Adelson has been the biggest opponent of legalizing the online gaming industry in the United States.