Sam Trickett's Meteoric Rise to Poker Fame
Five years back, Sam Trickett was in serious trouble. He had not only broken up with his fiancée, but also lost £250,000 in only six months. But today, he is one of the richest poker pros in the industry. Now 28 years of age, Trickett has made over…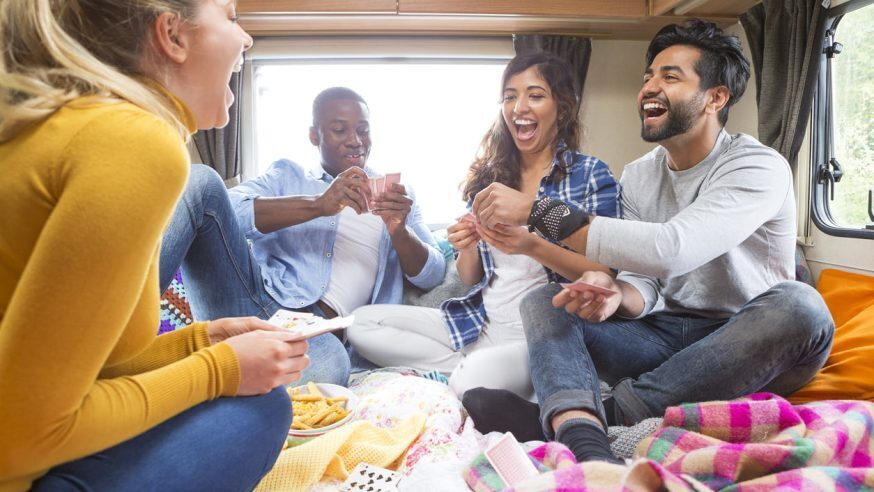 Five years back, Sam Trickett was in serious trouble. He had not only broken up with his fiancée, but also lost £250,000 in only six months. But today, he is one of the richest poker pros in the industry.
Now 28 years of age, Trickett has made over £20 million and has emerged as the sixth most successful pros in poker history. He now owns a red Ferrari and spends most of his time playing poker in different parts of the world.
Click Here For Sites Still Accepting USA Player
Trickett said that he began playing poker as he felt it was "a way to earn up some quick money" and that he had never thought that he would one day become "an international poker star."
Speaking about his earliest days as a poker player, he said that it was difficult and that he lost huge amounts of cash. He said: "In the early days I even had to be bailed out by my dad, John, a well-known artist, who hauled me over the coals and in no uncertain terms told me to grow up and get a proper job."
He said that, despite all this, he never lost faith in himself, adding that he just knew that he could win big one day.
Next week, Trickett will take part in the £1 million Sky Poker UK Poker Championships, which will be held at Dawn to Dusk in Nottingham. The largest live poker room in Europe, Dawn to Dusk has his name above the door to its VIP room.
Voicing his opinions of poker, he said that it is a gambling game, but also a game where skill matters a lot. He said: "You have always got to get yourself in a position where you can get lucky – luckier than your opponents. You are making high-pressure decisions with imperfect information."
Although he was broken in the summer of 2009, a sponsor made it possible for him to take part in the WSOP, in which he won £325,000. In Jan 2011, he earned £1.9 million in just five days after emerging as the last man standing and the runner-up of two Aussie Millions events. In September 2011, he won £736,000 at a poker tournament held in Cannes. And after ten months, he won $10 million in a $1 million buy-in charity poker tournament with a field capped at 48 players. In February 2014, he won another £1.3 million after finishing first in the Aussie Millions.