Russia Continues Crackdown On Online Gambling And Sports Betting Websites
Russia has continued to crackdown on illegal online gambling websites and sports betting portals that do not fully comply with its TSUPIS payment codes and money transaction procedures which have been put in place to protect its citizens from criminal activity and fraudulent websites. The Russian government has…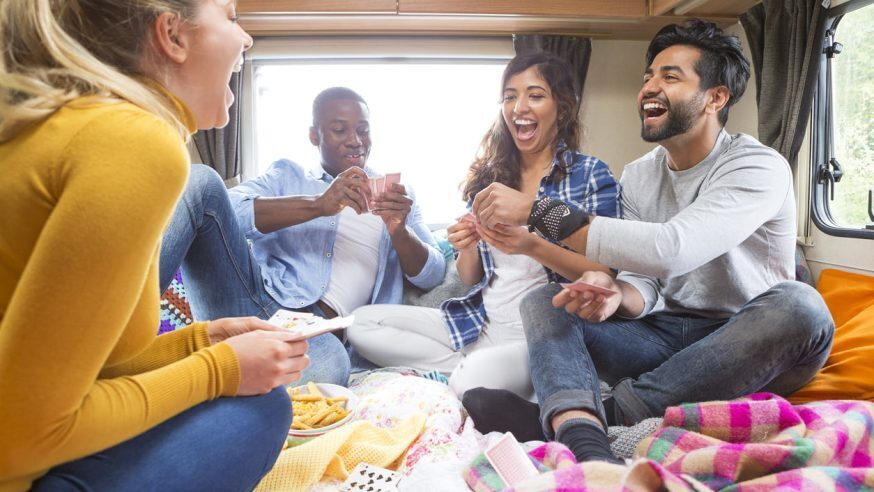 Russia has continued to crackdown on illegal online gambling websites and sports betting portals that do not fully comply with its TSUPIS payment codes and money transaction procedures which have been put in place to protect its citizens from criminal activity and fraudulent websites.
The Russian government has instructed Roskaomnadzor, which is considered to be the media watchdog to ensure that its regulations are more robust and has been asked to focus specifically on the gambling industry in the country. Roskomnadzor is also known as the Federal Service for Supervision in the Sphere of Telecom, Information Technologies, and Mass Communications has already increased the number of IP-gambling domains that have been blacklisted and banned.
Click Here For Sites Still Accepting USA Player
Russia turned its attention to the illegal gambling industry in the country back in October 2015 and since then has banned over 6,000 illegal gambling websites. Roskomnadzor stepped up its efforts in June 2016 and local media reports that an additional 118 online casinos and sportsbooks have been blacklisted. A number of high traffic affiliates and websites in the gambling industry are being closely monitored and 50 Google Play and iTunes online gambling apps have also been shutdown.
In a statement, Maxim Krasnov of the Russian Federal Tax Service (FTS) said "Since October 2015, the Russian Federal Tax Service (FTS) decided against more than 6 thousand of sites on the Internet that contain information that violates the requirement to ban the activities of the organization and conduct of gambling and lotteries with the use of the Internet and other means of communication. Decisions are made on the basis of entering the Russian Federal Tax Service of citizens and legal entities."
Roskomnadzor initially launched its clean-up operation back in 2014 and major online gambling providers such as PokerStars, Sportingbet and William Hill all exited the market. Unibet, Betway and 888 Holdings continued to operate in the Russian market but the new crackdown has forced all three operators to leave the Russian market in 2016. The watchdog has confirmed that it will continue to crackdown on all illegal gambling websites and major online sporting portals such as Championat and express.ru would also be kept under close watch.
If Roskomnadzor finds any legalized gambling or sportsbetting website to have violated its gaming regulations, it would impose stiff penalties on these gambling operators.  Konstantin Makarov, the CEO of Bingo Boom and president of the Bookmakers Self Regulatory Organization has termed the crackdown as 'absolutely unreasonable'.