Rubio Supports Carve-out for Online Poker
Marco Rubio, senator of Florida and presidential candidate from the Republican Party, has stated that he approves of the idea of including a carve-out for poker in a bill that proposes to ban online gambling at the federal level. The Las Vegas Review-Journal quotes the…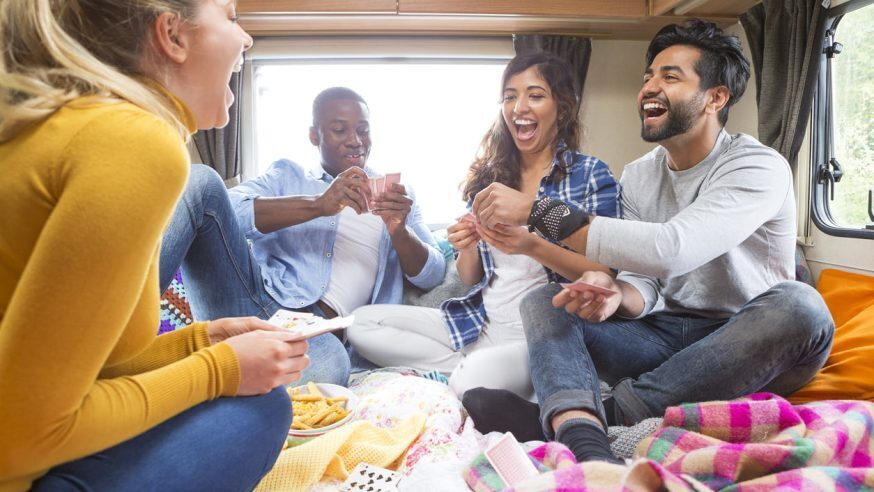 Marco Rubio, senator of Florida and presidential candidate from the Republican Party, has stated that he approves of the idea of including a carve-out for poker in a bill that proposes to ban online gambling at the federal level.
The Las Vegas Review-Journal quotes the senator as having said that poker is not like other online casino games because a certain element of skill is essential to win poker games. This comes as a huge relief for the US poker community.
Click Here For Sites Still Accepting USA Player
Rubio is reported to have said at an interview: "On the issue of Internet poker, the only difference between the poker games and the others is that it involves an element of skill associated with and compared with just a slot machine online. So that's the one area that distinguishes it a little bit."
But Rubio hasn't formally proposed a carve-out for poker. It is also worth pointing out that state lotteries also need to be given a carve-out as over 10 US states have legalized and regulated online lottery games. The opposition to imposing a blanket ban on online casino games, therefore, is quite strong. The lottery industry in the US is worth $50 billion per year, and many state-run lotteries are interested in offering online casino games too.
Meanwhile, a nation-wide anti online gambling campaign launched and led by Sheldon Adelson, the billionaire casino magnate, is redoubling its efforts to restore the original interpretation of the Wire Act of 1961.
Rubio is co-sponsoring a bill proposed by Lindsey Graham, the senator of South Carolina, who is also contesting for the presidential elections. In February, Representative Jason Chaffetz proposed another bill to ban online gambling at the national level, but this was before Graham proposed his bill. Adelson is known to contribute heavily to the Republican Party.
Poker players, however, are relieved to note that Chaffetz' bill is yet to make any real progress and that Graham's bill has not even been heard. In addition, the US states that have already legalized and regulated online poker—Delaware, New Jersey, and Nevada—will fight hard against any bill seeking ban on online gambling, especially if it doesn't have clauses to grandfather existing online gambling markets.
Capitol Hill had earlier reported that a bill to ban online gambling is not more threatening than a two-year moratorium on the expansion of online gambling. US online gaming will be banned only after a thorough study of the online gambling industry.