Ring number 5 for Ari Engel
Ari Engel won his fifth World Series of Poker Circuit ring towards the end of February, which makes him second only to all-time winner Alex Masek who has six rings. Click Here For Sites Still Accepting USA Players He added a fifth to his collection…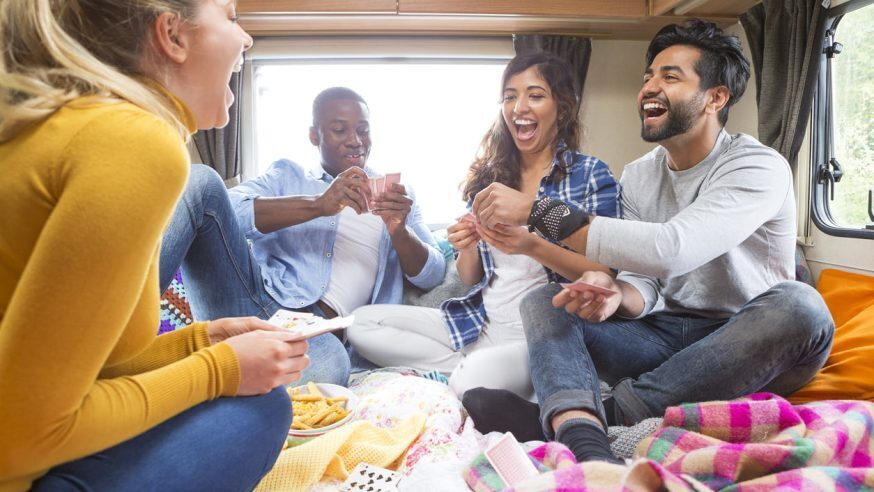 Ari Engel won his fifth World Series of Poker Circuit ring towards the end of February, which makes him second only to all-time winner Alex Masek who has six rings.
Click Here For Sites Still Accepting USA Players
He added a fifth to his collection after he got 212 wins in the $580 buy-in No-Limit Hold'em tournament at the WSOPC West Palm Beach, amassing a whopping $26,501 in winnings. He secured the title when he defeated William Richardson. It was the first time Engel's family attended an event and watched him win a ring.
The World Series of Poker Circuit has been held annually since 2005 as a build-up to the World Series of Poker. Preliminary events can be of any poker variation yet all championship events must compete in no limit Texas Hold'em. The rules were changed in 2012 where 100 players are automatically given seats in the National Championship. The players who belong to the top 100 players in the WSOP World Rankings are the ones eligible to enter. There is a buy-in amount of $10,000 for the WSOP World Rankings qualifiers.
There are only three other poker pros who have five rings each, Mark "Pegasus" Smith, Kyle Cartwright and Kurt Jewell. Along with Engel, they are now all competing to tie/beat Masek, who got his sixth ring last month after winning at the Bicycle Casino.
Engel was quoted in saying, "There's a very friendly rivalry between us. Some of these guys have been around for a long time. We see each other a lot and because we are some of the more aggressive players we bump heads a lot in tournaments around the country." He said this upon being interviewed for the WSOP Blog about the most successful players in the Circuit.
He also added, "When Alex (Masek) got his sixth gold ring, I (finished) 18th in that event. He busted me, in fact. So, he got some chips that way — even though he already had a lot of chips. So, I made my own contribution, I guess you could say. But seriously, competition is good because everyone tries to get better."
Engel's winning on Thursday moved him to first place in the WSOP Circuit National Leader board. Rex Clinkscales was in the top position for several months before he bagged it. This could mean that he is in excellent shape to have a seat in the WSOP National Championship.
It's still a long way to go for Engel before he can really determine if he will be able to wear the bracelet this year but he is certainly off to a great start. The biggest leap requires him to earn a seat in the Championship and he is all but assured based on his recent achievement.