Re-launched Revel Casino would Retain Gambling Services
Glenn Straub, the Florida-based developer who is purchasing Revel Casino, an Atlantic City casino, for $82 million says that he will re-launch the hotel casino resort as a resort that will focus on educating the public about the science of life extension. The good news for poker players is…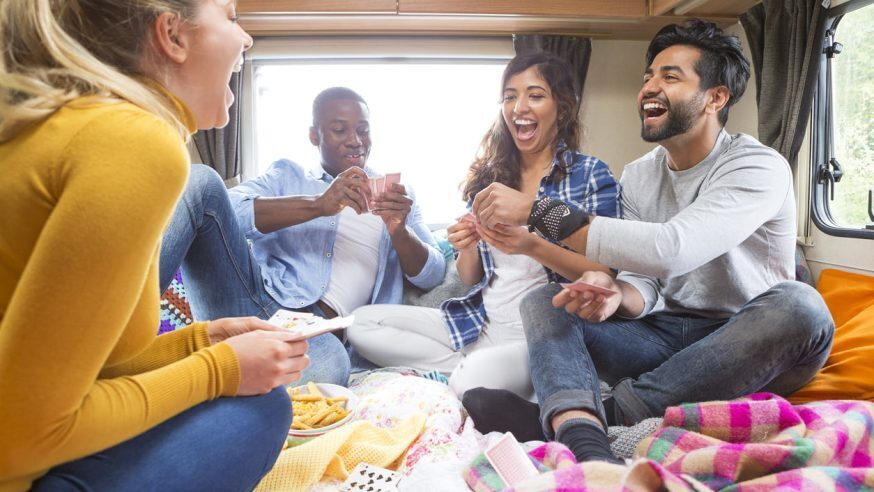 Glenn Straub, the Florida-based developer who is purchasing Revel Casino, an Atlantic City casino, for $82 million says that he will re-launch the hotel casino resort as a resort that will focus on educating the public about the science of life extension. The good news for poker players is that the new owner will retain some of the gambling.
The 68-year-old owner of Revel Casino says that he uses a combination of anti-aging methods and vitamins and plays polo weekly to improve his health. In a telephonic interview, he said: "I think we can help a lot of people. We'll give you a week of knowledge and maybe extend your life."
Click Here For Sites Still Accepting USA Player
He will also be offering gambling services at the revamped Revel Casino, which he hopes to launch at the beginning of summer.
The previous owner of the casino, Revel AC Incorporated, signed an agreement with Straub, according to the terms of which Straub acquired it.
Brookfield Property Partners LP was supposed to have purchased the casino company for $110 million at an auction held last year, but the investor withdrew from the acquisition deal as it could not see eye to eye with the electricity supplier of Revel.
Straub, who was also at the auction, had made the opening offer, but his deal worth $95.4 million did not succeed. According to a press statement by Revel, the latest deal, which needs the approval of a bankruptcy judge based in the US, will end on March 31.
Revel Casino, which was worth $2.4 billion when it was launched in 2012, sought to rejuvenate New Jersey's gambling industry by offering a wide range of entertainment and non-casino facilities such as shows and restaurants. Revel, however, was doomed to fail because of inability to compete with new casinos in neighboring states and its own poor design. The casino had to be shut down in September.
Straub, who owns the Palm Beach Polo Golf and Country Club in Florida, plans to re-launch the property under another name. Polo North Country Club Inc., Straub's company, issued a statement recently that it plans to invest $50 million on changing the exterior of Revel and another $50 million on revamping the hotel lobby. The company will also include a medical component to the property's existing spa.
The statement further says that the refurbished Revel Casino would "help change the image of Atlantic City from a predominately gaming destination back to the world-renowned resort town."