RAWA Gets Support of Eight US Attorney Generals
A lot of money has been put into the Restoration of America's Wire Act (RAWA). So far, attorney generals of only eight US states have signed a letter written in support of passing the RAWA. Late in November, a letter was written to all US…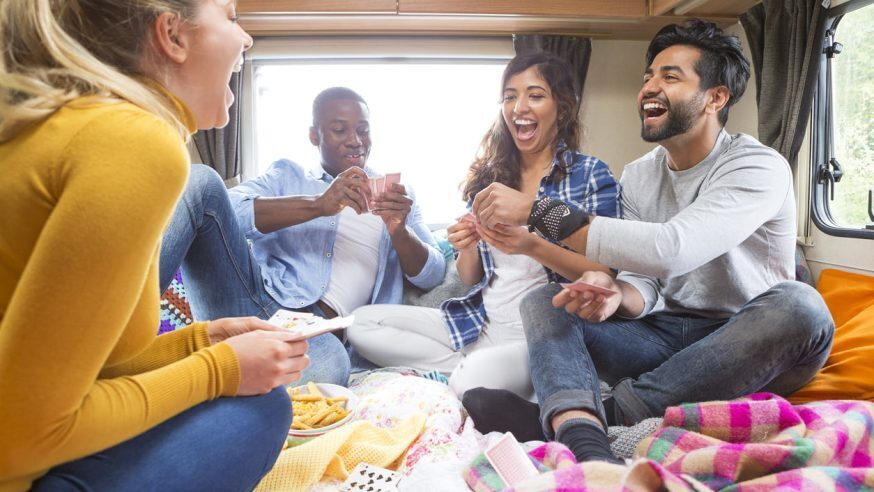 A lot of money has been put into the Restoration of America's Wire Act (RAWA). So far, attorney generals of only eight US states have signed a letter written in support of passing the RAWA.
Late in November, a letter was written to all US attorney generals requesting support for the RAWA. Laxalt, the attorney general of Nevada, told Ralston Live, a TV political talk show, that he would be signing this letter.
Click Here For Sites Still Accepting USA Player
His decision upset Nevada poker players, and Jim Murren, the chief executive officer of MGM, suggested a move to publicly condemn the attorney general. He told Ralston Reports: "I very much hope our attorney general doesn't sign on to that because that literally would be saying I am against the gaming industry in Nevada, I'm against jobs, I'm against social media, I'm against IGT, I'm against the largest employer in the state."
Nevada is among the three states that have legalized and regulated online poker, owing to which the attorney decision's decision to sign the letter is like a blow to the economy on which Nevada residents heavily depend.
Fortunately, not many attorney generals have extended their support to the letter. South Dakota's official state news portal, news.sd.gov, reports that Jackley, South Dakota's attorney general, is the eighth to sign the letter written in support of RAWA.  Although the focus of this report was on daily fantasy sports, it did mention online poker and suggested that the RAWA is not popular in most US states.
The report said: "On December 4, 2015, Attorney General Jackley joined 7 attorney generals in a letter to the leadership of the Committee on Judiciary of the U.S. Senate and House of Representatives urging the restoration of the Wire Act."
Rich Muny, who is associated with the Poker Players' Alliance (PPA), sees this as a good sign. In his Facebook page, he has made a list of those who support RAWA—Maine Attorney General Janet Mills, Michigan Attorney General Bill Schuette, Missouri Attorney General Chris Koster, Nebraska Attorney General Doug Peterson, Nevada Attorney General Adam Laxalt, South Carolina Attorney General Alan Wilson, Oklahoma Attorney General Scott Pruitt, and South Dakota Attorney General Marty Jackley.
The RAWA bill, which has the support of casino billionaire Sheldon Adelson, has been attracting more media attention because of its sponsor Representative Jason Chaffetz who says that online gambling is not good for social health. Chaffetz chairs the House Oversight Committee.