Qui Nguyen Wins 2016 WSOP Main Event Champion And Takes Home $8,005,310
The 2016 World Series of Poker (WSOP) final day began with just three players battling it out for the championship. Cliff Josephy, Qui Nguyen and Gordon Vayo were the three players leading the chip count when they entered the final table on Day 1 and they were once again…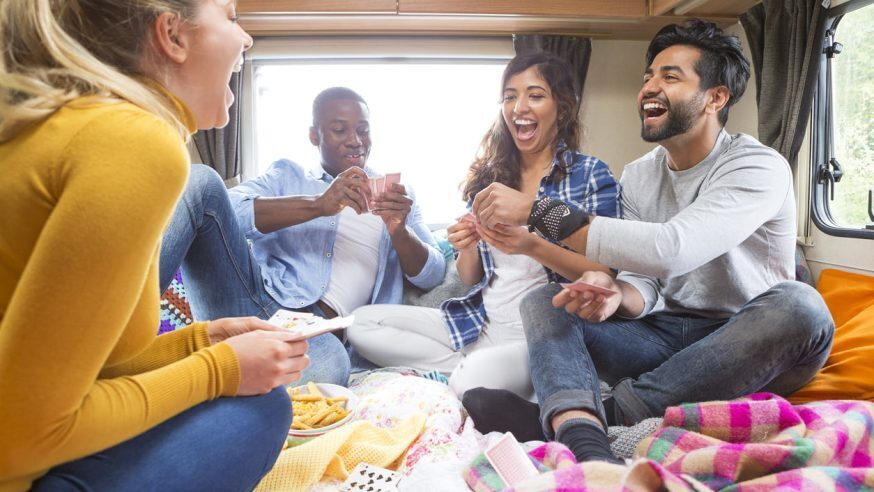 The 2016 World Series of Poker (WSOP) final day began with just three players battling it out for the championship. Cliff Josephy, Qui Nguyen and Gordon Vayo were the three players leading the chip count when they entered the final table on Day 1 and they were once again battling it out on Day 3.
It did not take long for Josephy to exit and finish in third place with $3,451,175. The poker pro admitted to having a lot of fun being on primetime TV and walking away with over $3 million was the icing on the cake. The battle then began with Qui Nguyen and Gordon Vayo winning and losing rounds against each other consistently but it was Nguyen who appeared to be slowly gaining the advantage.
Click Here For Sites Still Accepting USA Player
Nguyen is the only player out of the November Nine to be based out of Las Vegas and was at a disadvantage against Vayo in terms of WSOP experience and cashouts. Nguyen had won just over $9,000 in WSOP winnings before the 2016 WSOP and had won less than $53,000 in career prize money. Compared that with Vayo who had cashed 26 times at WSOP events and won more than $600,000 at WSOP events. His total career prize money was $974,714 and he had the experience of playing 21 WSOP gold bracelet events and cashing in eight of these events.
The experience stood Vayo in good stead as it helped him play an intelligent game and regain ground everytime Nguyen tried to pull away. They engaged in a marathon session that lasted well over eight hours and went into the early hours of November 2. Nguyen started to pull away towards the end and while Vayo fought hard, Nguyen had more than 70 percent of the chips on the table.
Vayo decided to go all in yet again and put his 53,000,000 in chips on the line and Nguyen called. The outcome was decided once Nguyen drew a pair of kings which was enough to eliminate Vayo and help Nguyen win his first WSOP World Championship. Vayo finished in second place and took home $ $4,661,228, while Nguyen has the honor of winning his first WSOP Championship, bracelet and a whopping $8,005,310.
Nguyen had a strong fan based at the Rio who stood by him and supported him throughout the final table. The poker pro was ecstatic to win the epic final battle and take home his first WSOP championship.