Qualify for Sky Poker Tour 2013 Newcastle Main Event
The Sky Poker Tour promises to deliver almost everything poker players will be looking for in a live poker event. Poker players, both professional and recreational, can look forward to a friendly atmosphere packed with poker action. The Sky Poker Tour gives players the opportunity to…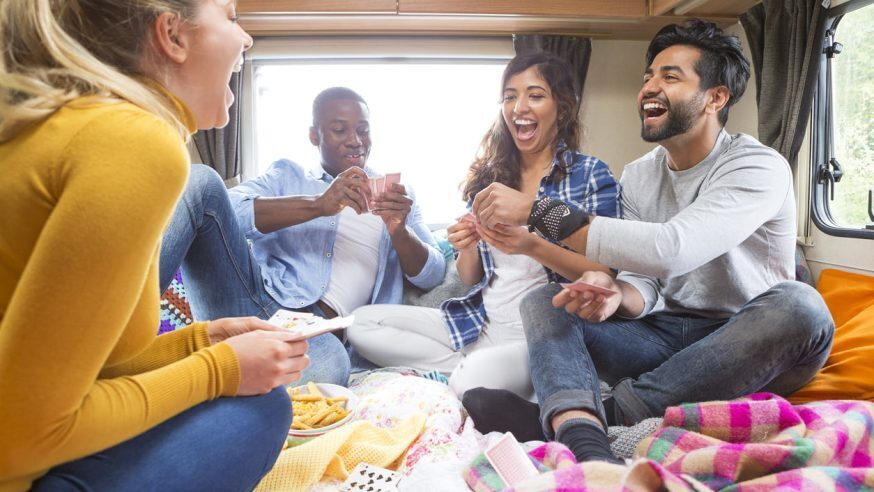 The Sky Poker Tour promises to deliver almost everything poker players will be looking for in a live poker event. Poker players, both professional and recreational, can look forward to a friendly atmosphere packed with poker action. The Sky Poker Tour gives players the opportunity to meet other poker players from different parts of the world. The prize pool may not be massive, but it is definitely worth something to play for.
Click Here For Sites Still Accepting USA Players
The Sky Poker Tour emphasizes on the creation of a friendly atmosphere in which poker players worldwide can meet and interact. The event creates the perfect occasion for players to make like-minded friends although the prizes are smaller. Although buy-ins are low, the blind structure is brilliant and something poker players would not want to miss. The tour will stop at Aspers Casino in Newcastle, where exciting poker tournaments will be held on September 7 and September 8.
The last time the Sky Poker Tour stopped at Newcastle, as many as 181 players registered for it, generating a prize pool as large as £18,000. Surprisingly, all of them busted in just one day; and the last man standing, Harry Metcalfe of Bury, collected the first place prize of £4,550.
This time, the Newcastle leg of the Sky Poker Tour will last two days, giving players better opportunities to exhibit their poker skills.
The buy-in for the Sky Poker Tour 2013 Newcastle Tour is £110 and the guaranteed prize is £15,000. As many as 140 seats are available for this tournament, and over 116 players have already registered. Ten more seats have been reserved for the casino players. This means that players still have an opportunity to win prize packages to the Sky Poker Tour 2013 Newcastle Main Event.
Sky Poker is running a number of satellites to this event; and the buy-in to these satellites is as low as just £2.40. Once all the 140 seats are taken, Sky Poker Tour will stop running satellite qualifiers.
Online poker players who want to qualify for the Sky Poker Tour Newcastle Main Event must first register a real play account at Sky Poker. If they download the Sky Poker client through a UK & Ireland PokerNews link, they will become eligible for a huge 200 percent cash match bonus of up to £500 on their first deposits. Besides, players can also claim a no-deposit bonus of £10 and become part of Sky Poker's rewards scheme.