Public Voting Period Ends for Poker Hall of Fame 2015
Public voting for the Poker Hall of Fame 2015 will be closed down on August 15, Saturday, marking the end of the first round of the induction process. The World Series of Poker (WSOP) will then announce the names of ten finalists. A panel of…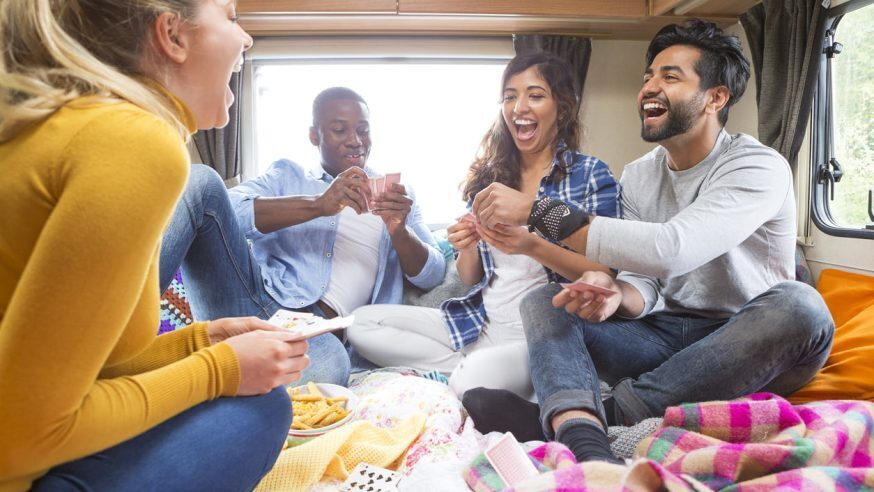 Public voting for the Poker Hall of Fame 2015 will be closed down on August 15, Saturday, marking the end of the first round of the induction process. The World Series of Poker (WSOP) will then announce the names of ten finalists.
A panel of poker media representatives and living members of the Poker Hall of Fame will then vote for two of these finalists, who will then be inducted at a special induction ceremony, scheduled to be held in November as part of the finals of the WSOP 2015 Main Event.
Click Here For Sites Still Accepting USA Player
In 2014, Jack McClelland and Daniel Negreanu were selected to be inducted into the Poker Hall of Fame. The finalists of that year were Jennifer Harman, Chris Bjorin, Ted Forrest, Humberto Brenes, Bruno Fitoussi, Bob Hooks, Huckleberry Seed, and Mike Matusow.
In 2013, Scotty Nguyen and Tom McEvoy were selected for induction. The finalists of 2013 were David Chiu, Matusow, Thor Hansen, Bjorin, Brenes, Seed, Carlos Mortensen, and Harman.
Fifty-year-old Harman had turned out to be a finalist in 2010, 2011, and 2012. She may end up getting selected this year. Harman, who is exceptionally talented at poker cash games, has won as much as $2.5 million playing live poker tournaments. She has emerged as the finalist of two World Poker Tour (WPT) events and has won two WSOP bracelets.
Meanwhile, family members and friends of late Dave Ulliot want him to be inducted into the Poker Hall of Fame this year. Ulliot had earned over $5 million playing live poker tournaments. Late Paul Clark, who had won three WSOP bracelets in his lifetime, is also not in the Poker Hall of Fame.
All poker players and poker personalities who are at least forty years of age are eligible to be inducted into the Poker Hall of Fame. Last year, Negreanu turned forty and gained eligibility to be inducted. Phil Ivey, who will celebrate his 40th birthday in February, will become eligible next year.
Players also need to have played high-stakes poker and "poker against acknowledged top competition" to be considered eligible. In addition, they need to have played "consistently well" while "gaining the respect of peers." The player also should have lasted for several years in the world of poker. Those who did not play full-time poker will be considered eligible only if they have "contributed to the overall growth and success of the game of poker, with indelible positive and lasting results."