Prop Bet Lands Poker Pro Antonio Esfandiari in Trouble
The 13th edition of the PokerStars Caribbean Adventure (PCA), an annual poker event that began on Jan 6, will continue till Jan 14. The event includes 104 exciting tournaments, many of which are satellites. The festival will last for more than nine days and a large…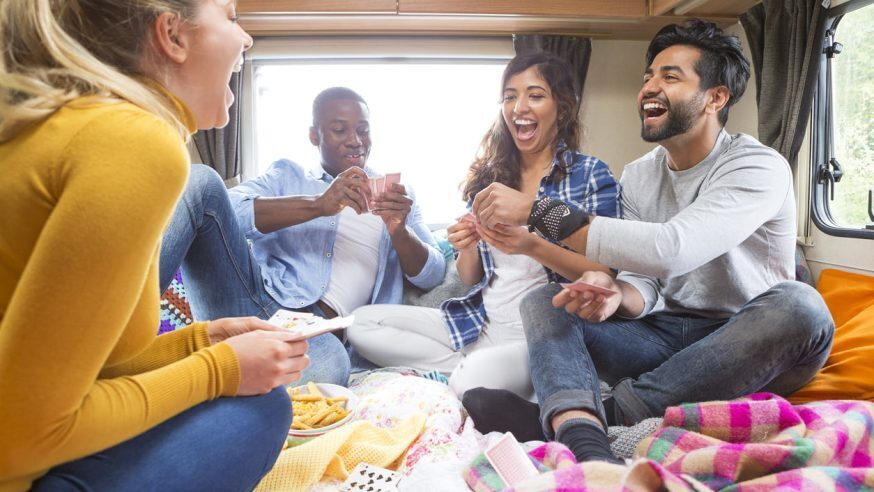 The 13th edition of the PokerStars Caribbean Adventure (PCA), an annual poker event that began on Jan 6, will continue till Jan 14.
The event includes 104 exciting tournaments, many of which are satellites. The festival will last for more than nine days and a large number of professional poker players as well as amateurs will take part in the event.
The first major tournament of the PCA was the Super High Roller Tournament held on Jan 6. A number of professional poker players took part in the event. On Jan 8, Day 1A of the PCA Main Event was played. A number of professional poker players, including Antonio Esfandiari, took part in this $5,300 buy-in NL Hold'em tournament.
Click Here For Sites Still Accepting USA Player
Esfandiari has taken part in several major live poker tournaments, including the World Series of Poker (WSOP). He has finished in the cash several times and knows the rules quite well. But his experience in playing live poker events did not save from getting disqualified from the PCA main event because he chose to pee in a container placed under the poker table instead of heading over to the bathroom.
On Jan 8, Bill Perkins, the poker-loving entrepreneur, and Antonio Esfandiari had made a prop bet that required Esfandiari to lunge instead of walk for a period of 48 hours. Having taken up the challenge, Esfandiari lunged all over the hotel and was too tired and sore to visit the bathroom when he felt like doing so at the poker table. He therefore used a few blockers and a towel to give himself some privacy while peeing in a container under the poker table.
However, the PCA noticed him and told him to leave the table for breaching etiquette. The pro later apologized and discussed the issue on Twitter.
Nobody knows exactly how much the pro bet was worth, but Esfandiari, who has won the WSOP bracelet three times, said that it was quite huge. He had even posted on Twitter: "Been lunging around my hotel room all day. Just going to the bathroom and back is starting take a toll on my legs. I am in trouble (tomorrow)!"
After lunging around the hotel for several hours, Esfandiari simply didn't feel like lunging all the way to the restroom while playing poker. Esfandiari later admitted that what he did was "unacceptable."
Although he got banned from the PCA, he won the huge prop bet he had made with Perkins.