Promising Young Poker Pro, Pratyush Buddiga
Pratyush Buddiga is one of the few young poker players who have moved from online poker tournaments to high-stakes live poker play. In the course of his career, he has earned more than $1.3 million playing live poker tournaments alone, his biggest win being at the Fallsview Poker Classic…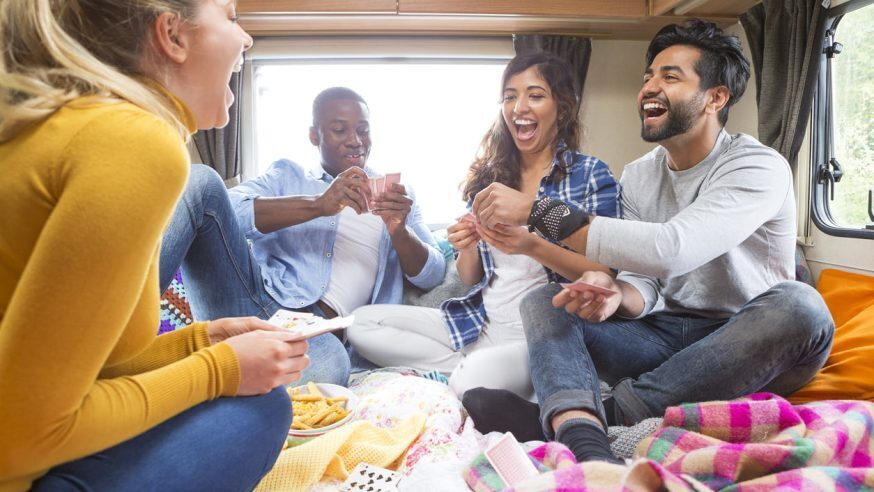 Pratyush Buddiga is one of the few young poker players who have moved from online poker tournaments to high-stakes live poker play. In the course of his career, he has earned more than $1.3 million playing live poker tournaments alone, his biggest win being at the Fallsview Poker Classic 2014.
Recently, in an interview with PokerNews.com at the Irish Poker Open 2014 Main Event, Buddiga spoke about his life as a professional poker player. When asked about his poker background, he said he had started playing poker home games when he was a high school student and stopped playing during his university days. However, during an easy semester in 2010, he got to know Pius Heinz, the WSOP 2011 champion, who helped him a lot with his game, enabling him to move from low-stakes to mid-stakes games. He decided to make a career out of playing poker after he graduated in 2011.
Click Here For Sites Still Accepting USA Player
When asked about his journey from online poker to live poker tournaments, he said that early in 2012, he got some poker training from Mike McDonald and began to get better with his game. As a result, he finished in the eighth and sixteenth places in the EPT main events. It was McDonald who inspired him to buy-in to the $130k super high-roller tournament in Macau, an event in which he finished eighth and collected a large prize of $772,870.
Regarding his experience in Macau, he said: "It was definitely pretty nerve wracking in the beginning. I hadn't worn sunglasses at the table in forever, but on the first day, I realized that it was my first really big buy-in so I should probably be extra careful about giving off tells … so I ended up wearing sunglasses. It was definitely nerve wracking, but probably the most fun I've ever had playing an event."
Pratyush Buddiga also spoke about his experiences at the Fallsview Poker Classic in Canada. Calling it "a pretty fun tournament," he said that his original plan was to participate in the $5k main event. He further said that he took part in the $2,500 event too because Mike told him to do so.
Regarding his plans for the future, Pratyush Buddiga said: "The main thing is for me to just keep working on getting better. I would like to be one of the elite tournament poker players. I've had pretty good results but I still think there's a long way to go."