Pratyush Buddiga Wins Over $2.3 Million Playing Live Poker Tournaments
Professional poker player Pratyush Buddiga has won over $2.3 million playing live poker tournaments in the last 18 months. Most of his winnings come from three major high roller tournaments, in which the world's top poker players took part. The 25-year-old poker player, who resides in Colorado and was…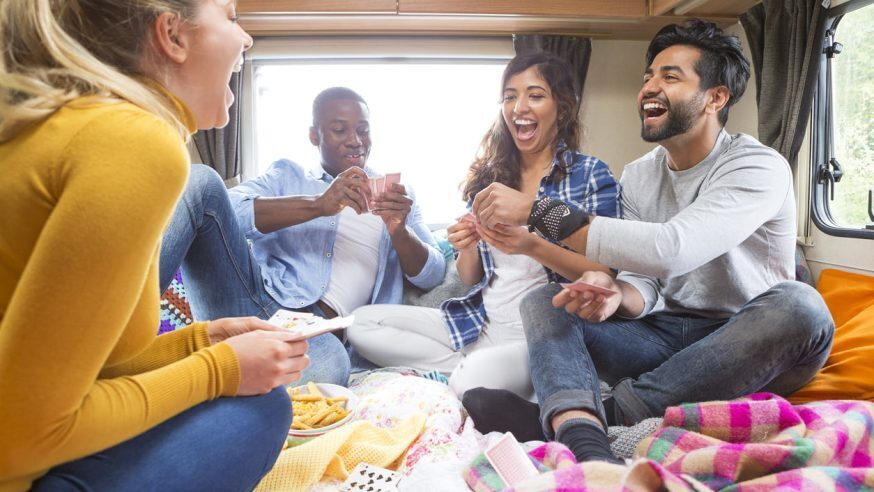 Professional poker player Pratyush Buddiga has won over $2.3 million playing live poker tournaments in the last 18 months. Most of his winnings come from three major high roller tournaments, in which the world's top poker players took part. The 25-year-old poker player, who resides in Colorado and was once just an online grinder, has evolved into a poker star.
Buddiga's family moved from New Zealand to California when was five years old. Regarding his childhood, Buddiga says that his parents "valued academics," owing to which he "got from them the value of hard work." He began life as a spelling champion and spent most of his youth in academic accomplishments. He started taking the game of poker seriously only when he was in college.
Click Here For Sites Still Accepting USA Player
He said: "I started playing a little bit in high school after watching the World Series of Poker on television." But his high school poker games were just for fun. In Duke University, he began playing the $10/$20 multi-table online poker tournaments, and by the time his college days were reaching an end, he had begun playing poker tournaments at higher stakes.
After college, Buddiga had several options ahead of him, but decided to take a shot at playing poker professionally. He said that he, along with a group of poker buddies, rented a house in Las Vegas just a couple of days before Black Friday to take part in the WSOP. Pius Heinz, one of his friends, became a November Niner, after which Buddiga couldn't imagine doing anything else. He therefore moved to Malta and then to Toronto to continue playing poker legally.
As a tournament player, Buddiga finished in the cash several times. He even reached the final table of the Main Event of the Berlin leg of the European Poker Tour (EPT) and finished deep in the Monte Carlo leg of the EPT Grand Final. In June 2013, he went to Macau to take part in the super high roller event of the Asia Millions. He finished eighth and won $772,870. This summer, he won $172,260 in the Summer High Roller Series held at the Bellagio and in August, he won $127,166 after finishing fourth in a side event of the Barcelona leg of the EPT. Recently, he finished third and won $844,660 in the super high roller tournament of the Asia Pacific Poker Tour.
Buddiga remains dedicated to the game and eager to improve as a player.