PPA Urges Players to Protest against RAWA
The Poker Players' Alliance (PPA) has urged all players to protest against the Restoration of America's Wire Act Bill (RAWA), also known as HR 707, which is scheduled to be heard on March 5. If passed into law, this bill will make online poker illegal all over the US,…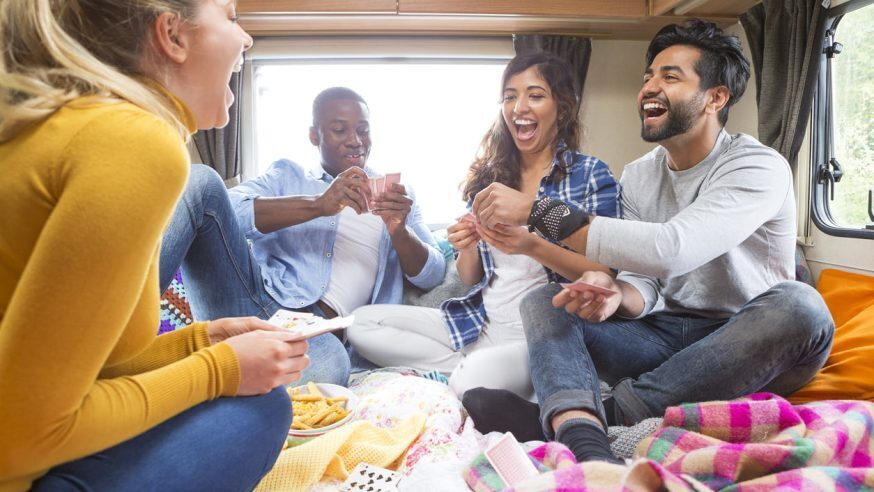 The Poker Players' Alliance (PPA) has urged all players to protest against the Restoration of America's Wire Act Bill (RAWA), also known as HR 707, which is scheduled to be heard on March 5. If passed into law, this bill will make online poker illegal all over the US, including New Jersey, Delaware, and Nevada, which have already legalized and regulated the game.
The hearing will be held at 9:30 a.m. ET before the House Subcommittee on Crime, Terrorism, Homeland Security, and Investigations. Representative Jason Chaffetz, who proposed this bill, is also a member of the subcommittee. Some of the other members of the subcommittee are representatives Karen Bass, Ken Buck, Mike Bishop, Steve Chabot, Randy Forbes, Bob Goodlatte, James Sensenbrenner, Trey Gowdy, Raul Labrador, Ted Poe, and others.
Click Here For Sites Still Accepting USA Player
The PPA has posted a message on theppa.org, its official website, urging poker players and those in favor of the legalization of the game to get in touch with the members of the subcommittee and make it clear to them that they do not support this bill.
The PPA warns that opponents of the legalization and regulation of online poker, under the leadership of Sheldon Adelson, the billionaire casino magnate, have lined up anti-poker witnesses who have absolutely no idea of how online poker works. The PPA says: "Not much has been made of the witness panel yet and its composition is not even listed on the hearing's web page." The four-member witness panel comprises Prof. John Kindt of the University of Illinois; Les Bernal, the national director of Stop Predatory Gambling; Prof. Mike Fagan of Washington University Law School; and Parry Aftab, attorney for Founder of Wired Safety.
Although Aftab is not exactly in favor of online poker, she understands that prohibiting online poker will not protect anybody. She had once responded to an anti online poker article, which had appeared in Newsweek, as follows: "While all gambling is by its nature risky unregulated gambling is substantially worse. More bans just won't work. Without platforms for safe and legal online gaming, the US will continue to find itself in the unfortunate position of being helpless to stop—or protect—those who will continue to gamble online."
All the other three on the witness panel are definitely anti online poker. Kindt is in favor of criminalizing all forms of gambling and so is Les Bernal. Prof. Fagan has always objected to "the undesirable elements" of the gambling industry.