PPA to Continue Efforts to Legalize Online Poker In The United States
Everybody knows that the year 2016 has disappointed US online poker players a lot. In the first place, no new US state legalized online poker in 2016. Moreover, the Restoration of America's Wire Act (RAWA) continuously sought to ban online poker at the federal level. Even now, Delaware, Nevada,…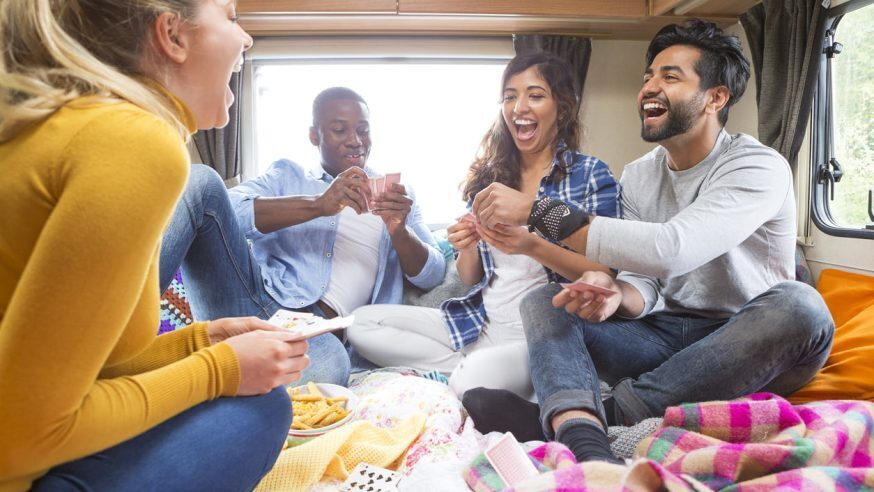 Everybody knows that the year 2016 has disappointed US online poker players a lot. In the first place, no new US state legalized online poker in 2016. Moreover, the Restoration of America's Wire Act (RAWA) continuously sought to ban online poker at the federal level. Even now, Delaware, Nevada, and New Jersey continue to be the only US states with legal online poker.
Now that Donald Trump has gained power, the chance of billionaire casino magnate Sheldon Adelson succeeding in his anti online gambling endeavors has increased.
Click Here For Sites Still Accepting USA Player
Although US states such as Michigan, California, New York, and Pennsylvania tried to approve online poker bills, they just haven't been successful in legalizing the game.
Recently, PokerUpdate spoke to the Poker Players' Alliance (PPA) in a bid to find what its members think about the future of online poker in the US. PPA Executive Director John Pappas said that the alliance's focus in the next year will be on garnering more support for online poker. Last year, a number of lawmakers had expressed support for the same, and the PPA considers this to be a huge achievement. He said that the PPA's efforts to have online poker legalized at the federal and state levels will be intensified.
Voicing his opinions on the issue, Judah Rosenstein, Pennsylvania's state director of PPA, said that the PPA of Pennsylvania has been working hard throughout 2016 to pressurize lawmakers and opponents. As a result of these efforts, it has become possible to hope for legal and regulated online poker in the state in 2017. He said that his personal goal is to ensure that poker enthusiasts in the state remained motivated and informed about the issue.
Steve Miller, California's state director of PPA, said that the state's poker gaming community wants lawmakers to license and regulate online poker in 2017. He said: "Despite the successes we have had over the last several years in building consensus among every major stakeholder with a vested interest in a vibrant and regulated online poker market, we have yet to achieve our ultimate goal."
Greg Raymer, a member of the Board of Directors of the PPA, said that all states have their own opportunities. He opined that the most effective method of getting online poker licensed and regulated in a state is to urge its lawmakers to pass required laws and to remind them that "their decision on this issue makes a difference" at voting time.