PPA Publishes List of Anti Online Gambling Politicians
The Poker Players' Alliance (PPA), which is lobbying for online poker legalization in the US, has created a list of 22 politicians who are against legalizing the game and has published it on its website. The list includes Senator Lindsey Graham, South Carolina Governor Nikki Haley, and Florida Governor…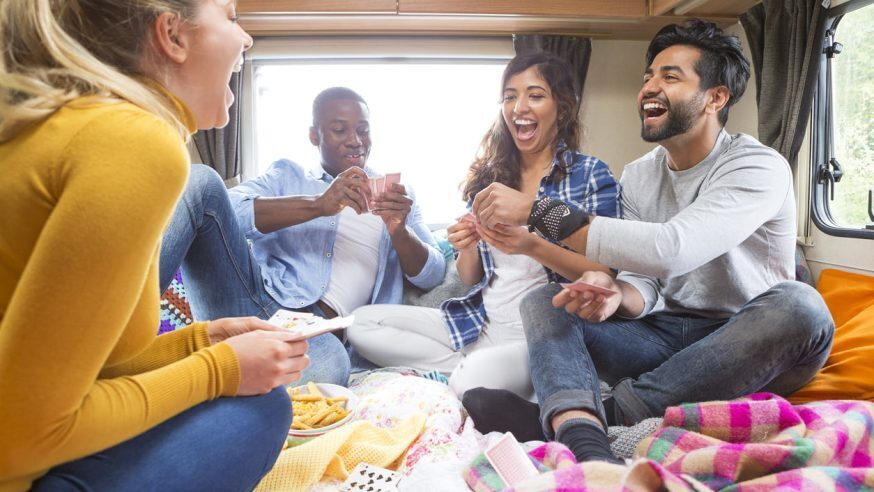 The Poker Players' Alliance (PPA), which is lobbying for online poker legalization in the US, has created a list of 22 politicians who are against legalizing the game and has published it on its website. The list includes Senator Lindsey Graham, South Carolina Governor Nikki Haley, and Florida Governor Rick Scott, who are contesting the mid-term elections.
The PPA has encouraged poker players to get in touch with these politicians and convince them of the need to legalize online poker. The PPA says: "Over the past year, these "jokers" have advocated for federal and/or state prohibitions for Internet poker. Some have even sought to criminalize those who play … We hope you will take the time to contact these lawmakers before Election Day … and let your voice be heard. It's time to take the "jokers" out of the deck!"
Click Here For Sites Still Accepting USA Player
Although the PPA has exhibited light-heartedness in publishing a "political jokers" list, poker players are really afraid that US online poker will be killed if these politicians are elected. According to PPA Executive Director John Pappas, the position of US online poker will be "precarious" if majority of the Senators turn out to be Republicans in the following year.
A Republican majority will not only remove Harry Reid from the lead, but will also empower Sheldon Adelson, the most powerful and influential anti online gambling force in the US. As Adelson has contributed millions of dollars to the Republican Party, he enjoys a great deal of influence. Senator Graham and Representative Jason Chaffetz who are mentioned in the list are supporting a bill that will ban all forms of online gambling within the US.
Meanwhile, there have been rumors of the possibility of the Congress passing a bill that will ban all forms of online gambling except online poker within the country at the lame duck session. Pappas has declared that the PPA will not support any federal ban on online gaming, even it is includes an online poker carve-out.
PPA's list of "political jokers" includes Representative Jason Chaffetz, Senator Lindsey Graham, Attorney General Greg Abbott, Representative Emanuel Cleaver, Martha Coakley, Representative Charles Dent, Representative Randy Forbes, Representative Trent Franks, Representative Tulsi Gabbard, Representative Louie Gohmert, Representative Trey Gowdy, Governor Nikki Haley, Representative George Holding, Representative Jim Jordan, Representative Steve King, Representative James Lankford, Representative Daniel Lipinski, Representative Cedric Richmond, Representative Mike Rogers, Representative Mario Scavello, Governor Rick Scott, and Representative Lamar Smith.