Portugal To Regulated Online Poker Industry Only After November 2016
Online poker players in Portugal will have to remain patient as it now looks like the country will only be able to regulate the online poker industry after November 2016. This delay will most likely frustrate online poker players in the country as the government legalized online poker back…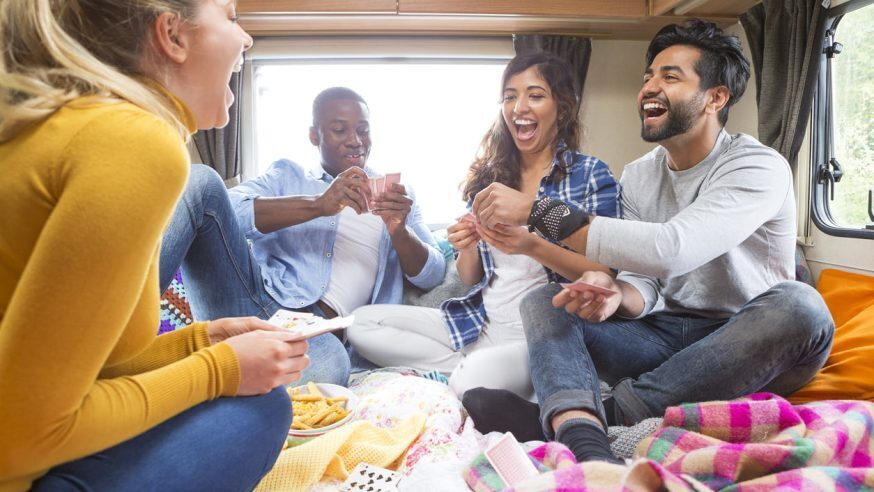 Online poker players in Portugal will have to remain patient as it now looks like the country will only be able to regulate the online poker industry after November 2016. This delay will most likely frustrate online poker players in the country as the government legalized online poker back in 2015 but a number of issues have cropped up which has delayed the issuance of online poker licenses.
As of now only gaming operator Betclic.PT has been given a sports wagering gaming license and the company launched its site back in May 2016 just before the 2016 UEFA European Championship. When the license was issued, Regulação e Inspeção de Jogos (SRIJ) the gaming regulator promised that more licenses would follow but that hasn't turned out to be the case.
Click Here For Sites Still Accepting USA Player
There is no indication as to why no other sports wagering licenses have been issued during the past month. However the reason why lawmakers have decided to delay the issuance of online poker licenses is due to debate surrounding the concerns over shared liquidity.
Manuela Bandeira, the SRIJ Head of Online Gambling has gone back and forth with the decision to allow or not to allow shared liquidity. Back in 2015, Bandeira stated at a conference in Lisbon that Portugal's online poker market would be ring fenced and international liquidity would not be allowed. The country was looking at adopting a similar online poker regulation such as France and Spain.
However in April 2016, SRIJ changed its stance after it met with ANAon, the Portuguese player's association and stated that it would consider shared liquidity. In a statement, Bandeira said "International liquidity is important for poker, as it allows small markets to be be more competitive. It's not a simple issue and we need to work more closely with other regulatory bodies from different countries in order to understand how to make it work."
ANAon released a statement towards the end of June which stated that the gaming regulator was looking at two proposals, one of which would allow online poker operators shared liquidity. SRIJ will decide which proposal to proceed with and then submit the same for review to the European Commission. Other countries who are members of the European Commission will have 90 days to comment on Portugal's online poker proposal.
This means that online poker licenses will only be issued after November 2016 and online poker players in Portugal will continue to visit grey market websites.