Portugal Allows Shares Liquidity But Bans Shared Networks For Online Poker Industry
Portugal has been reviewing its online poker legislation for a number of months and recently announced a number of changes to its existing law. There are two big changes in the new amendments, one which will please online poker players in Portugal and one which will most likely disappoint…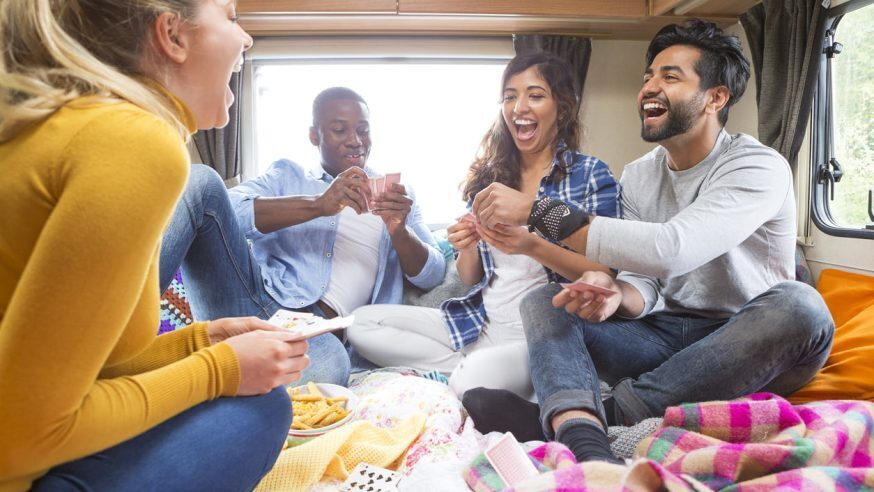 Portugal has been reviewing its online poker legislation for a number of months and recently announced a number of changes to its existing law. There are two big changes in the new amendments, one which will please online poker players in Portugal and one which will most likely disappoint online poker providers.
The Regulação Inspeção de Jogos (SRIJ), which is the online gaming regulator in Portugal, has decided to allow international liquidity for the online poker industry. This means that Portugal will be open to merging its online poker market with other international markets, giving online poker players better competition and also the opportunity to win more prize money.
Click Here For Sites Still Accepting USA Player
However the SRIJ also stated that it will not permit online poker operators in Portugal who have business-to-business licenses to take part in shared liquidity by using a single shared network. What this means is online poker operators such as 888poker, Microgaming Poker Network and iPoker will not have the liberty to pool their resources and create an internal online poker sharing pool.
It is not very clear why the SRIJ decided to permit international shared liquidity but preferred to ban single shared networks in the country. There is no indication as of now as to when international sharing will be available in Portugal as a lot of formalities and regulations need to be still worked out.
In a statement, Manuela Bandeira, the head of the SRIJ said "International liquidity is important for poker, as it allows small markets to be more competitive," Bandeira explained. "It's not a simple issue and we need to work more closely with other regulatory bodies from different countries in order to understand how to make it work."
The online poker industry in Europe has been through a rough couple of years as online providers have witnessed a significant decline in online poker traffic and player spending. Markets such as France, Spain and Italy have lost a lot of market share to illegal poker websites which have proven to be more attractive due to the fact that they have less regulations and player do not have to pay high taxes.
All three countries have contemplated shared liquidity in order to join their online poker markets and increase the player base and overall competition but have yet to make any progress. The SRIJ has also given no indication as of now as to which countries they plan to approach to set up their international shared liquidity.