Portland's Poker Scene Takes Heat As Authorities Look To Crackdown On Poker Clubs
The poker scene in Portland, Oregon has been growing at a fast pace as multiple venues all over the city were hosting poker games on a regular basis with buy-ins starting as low as $1-$2. Poker clubs all over the city were pulling in a good number of poker…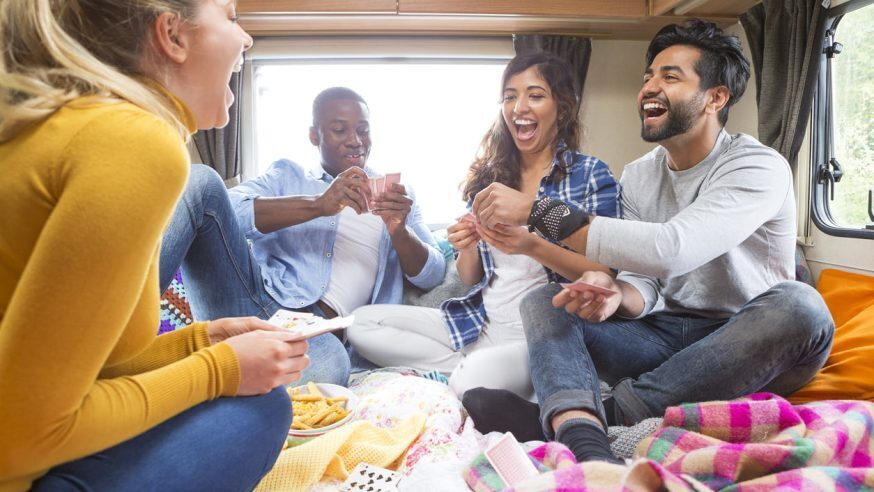 The poker scene in Portland, Oregon has been growing at a fast pace as multiple venues all over the city were hosting poker games on a regular basis with buy-ins starting as low as $1-$2. Poker clubs all over the city were pulling in a good number of poker players who wanted to make the most of the opportunity to build their bankroll and then headover to Los Angeles or Las Vegas and make a splash at the casinos.
Lisa Meredith was one of these local poker players who regularly played the Portland poker scene. She ended up winning $500,000 at the 2016 World Series of Poker (WSOP) when she won the WSOP Millionaire Maker. There are reports that one of the Portland clubs had a guaranteed weekly tournament schedule that amounted to nearly a third of the weekly guarantees of the Venetian casino and three Portland clubs were running $100,000 guaranteed events a few weeks before the 2016 WSOP could commence.
Click Here For Sites Still Accepting USA Player
This thriving poker scene has mostly been under wraps over the last couple of years but in 2016 it received a lot more publicity as a number of poker club dealers and a few players have taken to social media to talk about Portland's growing scene. Current gaming law forbids any of these social poker clubs from making money on these poker games. They are allowed to charge an entrance fee ranging from $5 – $15 on the basis that this money would be put back into the prize pool. The dealers also operate on a voluntary basis but there are not a lot of regulations in place to see if these city and state laws are being complied with.
In a statement, poker player David Long who is a part of the Portland poker scene said "From a player's perspective, [Portland] is the best value in poker anywhere. No rake. No juice. A single daily cover charge for a day's worth of tournaments and cash games. However, this value largely exists at the expense of 'volunteer' dealers who subsist on tips. Players never really questioned, or didn't realize, how this could be."
The authorities have received a few complaints this year from both dealers and clubs who want them to crackdown and tighten regulations on Portland's poker industry. The City of Portland sent out a letter in July to all poker clubs highlighting the regulations which they were to follow. The authorities are also looking into these social poker clubs and it may not be long before Portland tightens its regulations on its thriving poker community.