Polish Player Jakub Michalak Wins ISPT Event
A Polish poker player has won an International Stadiums Poker Tour (ISPT) event for the first time in 47 years. The live poker tournament, which was held in Wembley, attracted a field of 761 players, and Jakub Michalak emerged as the last man standing and won…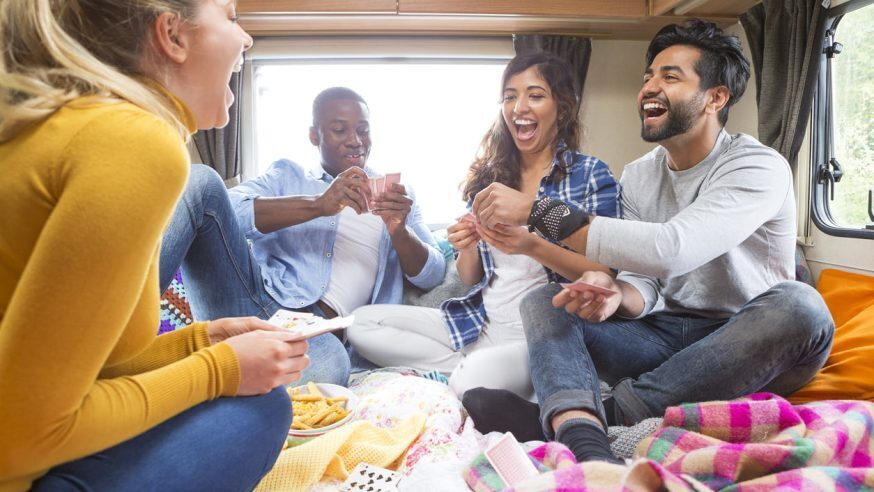 A Polish poker player has won an International Stadiums Poker Tour (ISPT) event for the first time in 47 years. The live poker tournament, which was held in Wembley, attracted a field of 761 players, and Jakub Michalak emerged as the last man standing and won €436,000.
Click Here For Sites Still Accepting USA Players
Although the World Series of Poker (WSOP) 2013 is currently in progress, the ISPT in Wembley attracted a lot of player attention. Prominent poker players such as Michael Mizrachi, David Benyamine, Sam Trickett, and Dave Ulliot took part in ISPT events. Throughout the last two years, the poker gaming community has been expressing skepticism regarding the success of the ISPT, but now it looks as if the ISPT is on the way to becoming a major event on the live poker calendar.
Dusk Till Dawn (DTD), a poker club based in Nottingham, takes the credit for the roaring success of the ISPT. Thirteen weeks back, Simon Trumper and Rob Yong got on board and only 32 players had qualified for the event. When Yong announced a guaranteed prize of €1 million to the winner, the event became a prominent live poker tournament. Yong kept his promise in spite of the fact that he had to put up an overlay of €589,060.
The six players who reached the final table fixed their own prize amounts and left an extra bonus of €200,000 for the champion. The six-person SnG turned out to be the biggest in the lives of those six players. Ultimately, it was Michalak who beat Xavier El Fassy in the final heads-up match. The Polish player had an Ace of Spades and 7 of Clubs in his hand, but El Fassy had better cards in the form of a King of Clubs and a King of Diamonds. However, the flop and the river turned up a number of aces, which acted in favor of the Polish player. At the end of the heads-up match, Michalak won the championship title plus the bonus of €200,000 along with his prize money.
The final table results are as follows. As the last man standing, Jakub Michalak won a prize of €436,000; and as the runner-up of the match, Xavier El Fassy won €204,000. The players who finished third and fourth were Nick Hicks and Pete Linton, who won €254,000 and €375,000, respectively. The players who finished fifth and sixth were Alban Juan and Gwendoline Janot, who won €290,000 and €243,000, respectively.