PokerStars, Titan Poker among Sites Planning to Remain in UK
The number of online poker rooms announcing their decisions to remain or withdraw from the UK Internet poker market is on the rise. The UK is now getting closer to bringing into effect a new set of licensing laws, which will have a great impact on online poker rooms…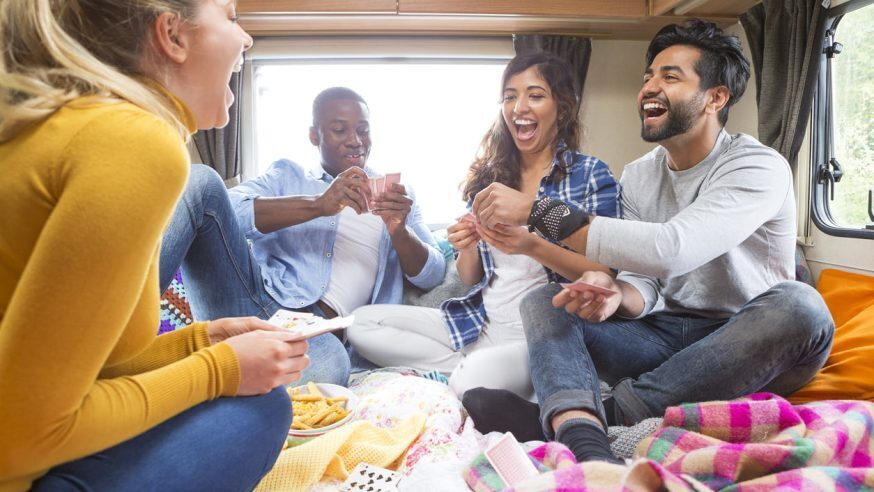 The number of online poker rooms announcing their decisions to remain or withdraw from the UK Internet poker market is on the rise. The UK is now getting closer to bringing into effect a new set of licensing laws, which will have a great impact on online poker rooms that choose to remain in the market.
First Mansion Poker withdrew from the market, after which Titan Poker and Winner Poker moved their player base to their .co.uk versions. Last week, PokerStars announced its plans to move its player base to its new .co.uk site. PokerStars sister site Full Tilt Poker made a similar decision and announced the same in an email sent to its players on Wednesday.
Click Here For Sites Still Accepting USA Player
On October 1, Full Tilt and PokerStars players will be migrated to the .co.uk versions of their online poker rooms quickly and effortlessly. Players' VIP levels and account balances will also be shifted. While PokerStars has admitted that it will make slight changes in the VIP structure for its UK players, Full Tilt Poker says that there will be no changes in its VIP program. The freshly updated FAQ page at Full Tilt Poker informs players that they can continue to gain access to all the offers and games at Full Tilt.
Unibet has also announced that it plans to stay back in the UK market. A spokesperson for the site says that Unibet will offer the same rewards program to its players all over the world.
On the other hand, Carbon Poker, a major skin on the Merge Gaming Network, has sent an email to its UK players that it will no longer accept players from the UK. However, Carbon Poker continues accepting online poker players from the US. Carbon Poker has not given any reasons for its abrupt departure from the UK market, but has informed its UK customers that they must withdraw their balance amounts on or before September 30 as UK's new licensing laws will be brought into effect from October 1.
According to the new licensing laws in the UK, all operators of online gambling business are required to apply for a UK license if they wish to continue offering their services to UK residents. From December 1, online gaming operators in the UK will have to pay taxes of 15% on gross profits obtained from their UK residents.
More than 150 operators have applied for UK gambling licenses.