PokerStars Sues Poker Pro for $2.5 Million
The Rational Group, the parent company of Full Tilt Poker and PokerStars, is suing Erick Lindgren in a Nevada federal court for $2.5 million. Lindgren, who was a sponsored player at Full Tilt Poker, had borrowed heavily from the online poker room when it was run by Ray…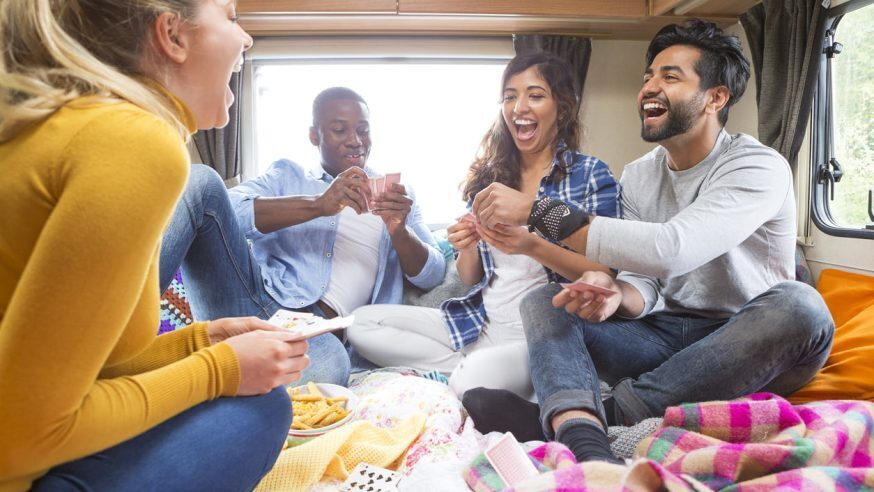 The Rational Group, the parent company of Full Tilt Poker and PokerStars, is suing Erick Lindgren in a Nevada federal court for $2.5 million.
Lindgren, who was a sponsored player at Full Tilt Poker, had borrowed heavily from the online poker room when it was run by Ray Bitar and Howard Lederer. Later, PokerStars had acquired Full Tilt Poker as part of a settlement agreement signed with the US federal government in 2012.
Click Here For Sites Still Accepting USA Player
Full Tilt Poker had wired an additional $2 million to Lindgren by mistake along with the $2 million he was receiving from the company as compensation for his work. The rest of the money was loaned to Lindgren.
Court documents say that Full Tilt Poker had "erroneously deposited a $2 million distribution into Lindgren's bank account" on April 18, 2011. Full Tilt calls it "a duplicate payment" as it "had already deposited $2 million into Lindgren's bank account approximately one week earlier." The court papers further reveal that the online poker room had requested Lindgren to return the amount several times, but Lindgren had not done so.
The poker pro had also received a loan of $531,807 from Full Tilt Poker, which he had not repaid. Full Tilt Poker, therefore, "requested the repayment of the principal of, and payment of the interest on, the loan advances, but Lindgren has persisted to wrongfully retain the total such loan advances and the erroneous deposit, which is a total amount of $2,531,807."
Full Tilt Poker further stated in its complaint that, in 2012, Lindgren had filed for bankruptcy owing to a personal debt of around $4.8 million, along with $3.8 million, which he had to pay the IRS. In spite of this, the bankruptcy court had not settled the amount Lindgren owed to PokerStars. Since Lindgren's bankruptcy process has been completed, PokerStars has decided to put in another effort to recover its money.
Lindgren said that he had taken treatment for problem gambling and has been very successful at tournament poker for the last two years. He had won $1.3 million and $153,000 playing poker tournaments in 2013 and 2014, respectively. In 2013, he won the second WSOP bracelet of his career.
PokerStars had therefore requested Lindgren to repay his debts and had sued him for refusal to do so. The court papers say that neither PokerStars nor its lawyers have obtained a response from Lindgren, owing to which the online poker room filed a complaint.