PokerStars Shuts Down – No More USA Players
PokerStars has completely shut its doors to US players. As of April 15, 2011,  USA players are not allowed in real money games at the site and the Pokerstars.com website has been completely shut down. PokerStars is one of four sites effected by the shut down. There are still a number…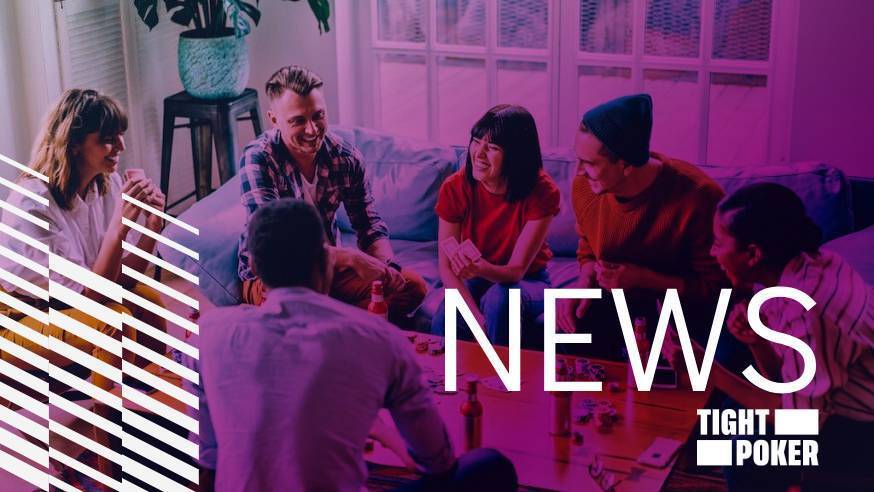 PokerStars has completely shut its doors to US players. As of April 15, 2011,  USA players are not allowed in real money games at the site and the Pokerstars.com website has been completely shut down. PokerStars is one of four sites effected by the shut down. There are still a number of US friendly poker sites operating without problems.
The FBI has seized the pokerstars.com domain name and indicted the owners of PokerStars for bank fraud and money laundering. It is alleged that PokerStars and various associated payment processors attempted to circumvent Federal anti-gambling law by tricking US banks into accepting gaming funds illegally.
A press release out of the Manhattan US Attorney's office lists 11 defendants as charged with criminal fraud, money laundering, and operating an illegal gaming site. Among those charged are the founders of PokerStars and various parties engaged in payment processing for PokerStars.
It is claimed that the defendants set up fake companies in an effort to trick US banks into accepting gambling payments. When this strategy ceased to work, the defendants allegedly bribed bank executives so that they would be more receptive to processing illegal payments.
In light of these severe allegations, PokerStars shut down all US operations indefinitely. The site is accepting no more USA players at this time.
Can USA Players Sign Up at PokerStars?
No, PokerStars has shut down to all US players. Any player attempting to sign up for real money games using a US address will be unable to access the game tables.
Did PokerStars Shut Down  US Deposits?
Yes, PokerStars has shut down deposits for US players. The FBI investigation resulted in over 75 payment processors linked to PokerStars being shut down. Thus PokerStars' ability to process transactions in the US is severely limited.
Has PokerStars Shut Down US Withdrawals?
The status of PokerStars withdrawal requests for US players is a gray area right now. The company has issued an official statement claiming that all US players' funds are in safe hands, set aside in an unknown bank account.
However some players have reported on online poker forums that PokerStars is declining withdrawal requests, and that even transactions approved by PokerStars are being denied at the bank level.
US-based PokerStars customers with money stuck in accounts must take a gamble: either request a withdrawal that could end up frozen by the FBI in a rogue payment processor's account, or sit tight and wait for PokerStars to officially refund USA players. The odds of either scenario happening are unknown.
One thing is clear: there will be no more USA players at PokerStars in the near future. American poker players who want to play for real money will have to look to one of the other online poker sites that accept American traffic for now.
Is Online Poker Doomed in the US?
No, there are still many poker rooms online that accept US players. Further, the act of playing poker online is not illegal at the Federal level. Some states do prohibit citizens from gambling online, but for the majority of Americans, there are still many options.