PokerStars Shares Insights Into The Montreal Player Meeting And The Possible Outcome
Last week Team PokerStars pro Daniel Negreanu opened up about what transpired at PokerStars's Montreal headquarters when the company's top executives including CEO David Baazov and key online poker players who were part of the player protest met. Negreanu mentioned that he wasn't present for the full meeting since…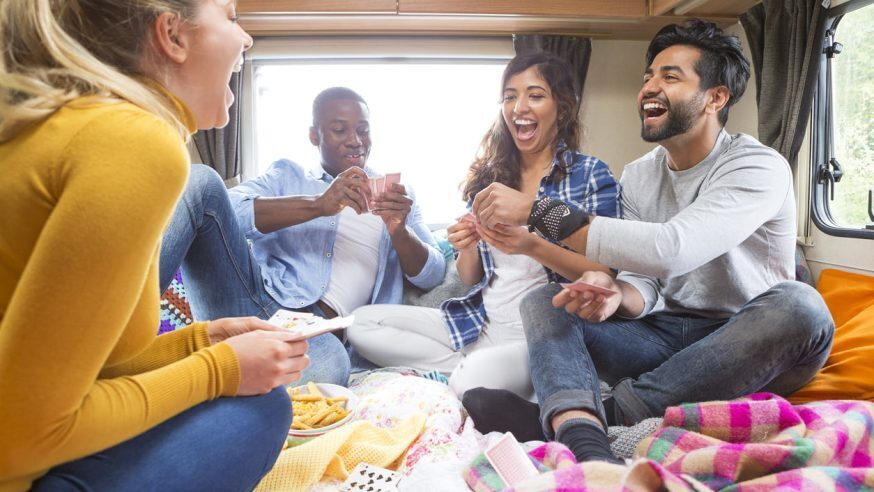 Last week Team PokerStars pro Daniel Negreanu opened up about what transpired at PokerStars's Montreal headquarters when the company's top executives including CEO David Baazov and key online poker players who were part of the player protest met. Negreanu mentioned that he wasn't present for the full meeting since he had to leave early to catch his flight but stated that the meeting appeared to be productive for both sides.
PokerStars recently released a statement to disclose what transpired during the meeting and made it clear that the meeting was never a negotiation about changing its new policies regarding its Supernova Elite bonus programs. The online poker giant did apologize to its players for not being more clear and precise with its communication process and promised to make sure that these mistakes don't occur in the future.
Click Here For Sites Still Accepting USA Player
However PokerStars leadership made it clear that it would not be giving into to player protests and making changes to its new policies which were rolled out from the 1st Jan 2016. Amaya Inc, the parent company of PokerStars has rolled out a number of changes since its acquisition of PokerStars and once again reiterated to players that these changes were for the benefit of all poker players and these changes were for the best.
The online poker player strike against PokerStars was organized by Dani Stern who was present at the Montreal meeting. He has already shared his views of the meeting and stated that PokerStars still stood by its claims that these new changes were for the best but were unable to produce any data that would backup those claims. Stern also mentioned in poker forum thread that Amaya Inc executives flooded them with a lot of financial data which they were not prepared and in the end found that they could not gain any leverage with PokerStars executives.
In a statement, Eric Hollreiser, Amaya's VP of Corporate Communications said "It is common for people to disagree on interpretation of data and the insights gained from this interpretation. As we expressed in the meeting, we are open to continued dialogue regarding our analysis and whether the changes will accomplish our goals. Although it's very early, the initial data seems to confirm that we made the right decision with the VIP Club changes as player bankrolls are lasting longer in ring games and net deposits are up."