PokerStars Sends Its Players An Email Informing Them Of Changes In 2017
PokerStars made a number of changes to its policy and procedures at the start of 2016 in an effort to improve the gaming experience for all its players but those changes did not go down well with the players who felt that they were being taken advantaged of and…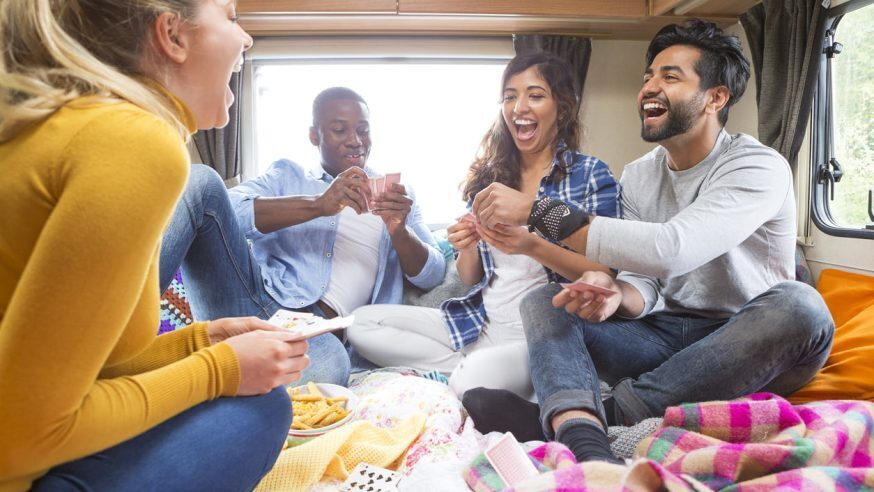 PokerStars made a number of changes to its policy and procedures at the start of 2016 in an effort to improve the gaming experience for all its players but those changes did not go down well with the players who felt that they were being taken advantaged of and also complained that PokerStars did not give them sufficient notice but just sprung the changes on them suddenly.
The online poker giant is once again preparing to make more changes to its policies in 2017 but this time around has heeded the concerns of its players and announced on its official blog in September that more changes were going to be rolled-out at the start of 2017. Earlier this month, PokerStars sent out an official email to its players informing them that changes will be made to its reward program.
Click Here For Sites Still Accepting USA Player
The email did not outline all of the proposed changes but did highlight some of the key changes. Players will be able to earn StarsCoin across all verticals now including Full Tilt, PokerStars, BetStars sports wagering and PokerStars Casino for all online casino games. While these changes will benefit most players, inactive and high-volume players are likely to be impacted with the new changes.
Once the new changes are rolled out in 2017, the Supernova status will no longer be a yearly achievement as it will now be regulated to a monthly achievement based on whether players can earn 10,000 VPPs. Players who received Supernova status in 2016 will be allowed to access to all benefits until the new changes are implemented. From July 2017, players who are inactive will also be hit as StarsCoin if they are inactive for 6 consecutive months.
The popular Two Plus Two poker forum had a number of threads on the proposed changes and now all of them were happy ones. In a Two Plus Two post, a user who goes by the handle of AggressiveDog said "This new rewards system only can be bad for all regs and recs. They are just trying to make some people debate on the regs/recs thing, but the main point is that they will be INCREASING THE COST OF PLAYING POKER ONLINE."
PokerStars confirmed that the regular monthly VIP rewards and status will not be changed and if any more changes are to be rolled out, players will get a minimum of 2 months notice.