PokerStars Schedules The First $1 Million Freeroll Tournament On Mar 19
PokerStars has announced the dates for the first of the four $1million freerolls which the company was expected to host in 2016. The tournament will be called the PokerStars $1 Million Freeroll and is scheduled to begin on March 19 and guarantees at least $20,000 to the eventual…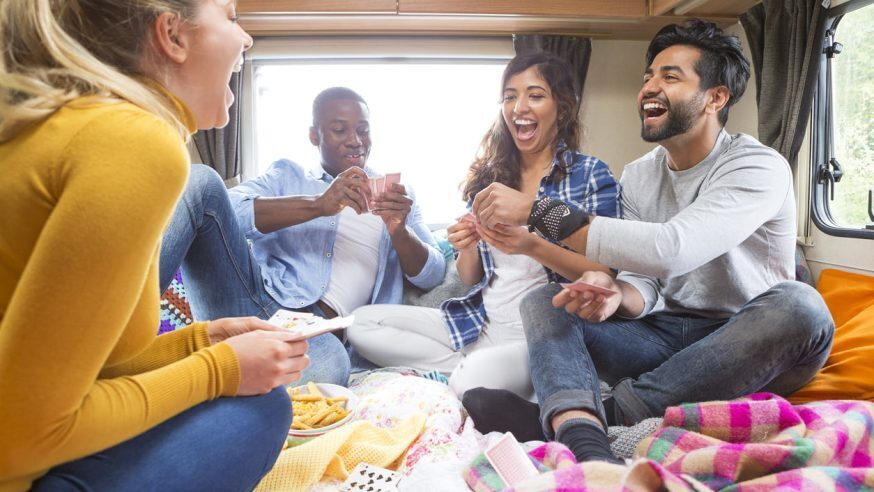 PokerStars has announced the dates for the first of the four $1million freerolls which the company was expected to host in 2016. The tournament will be called the PokerStars $1 Million Freeroll and is scheduled to begin on March 19 and guarantees at least $20,000 to the eventual winner.
PokerStars announced its intention to hold freeroll tournaments in wake of the backlash it received after it decided to change its VIP program in 2015. Many upset players decided to boycott the site after which the company responded by apologizing for what it termed as a miscommunication. Eric Hollreiser Vice President of Corporate Communications Amaya Inc., the parent company of PokerStars, said in his response that the changes to the program would not be withdrawn but as a sort of compensatory gesture the company will hold four $1 million freerolls in 2016.
Click Here For Sites Still Accepting USA Player
According to the guidelines issued, entry to the PokerStars $1 Million Freeroll tournament is free but players need to win the ticket to the freeroll. They get two chances to do so.
Real money players get the opportunity to avail a free satellite ticket, which they can use to enter into 90-player Sit-and-Go satellites that are currently being held. The top nine winners in each satellite can enter the $1million freeroll.
To start this process, players need to log in to the Challenges Window on their PokerStars client and opt-in. The player then needs to play either one real-money hand or one real-money tournament on PokerStars to activate the ticket. This can be then used to enter any one of the continuously running 90-man Sit-and-Go satellites, where if the player finishes among the top nine, an entry ticket to the $1million freeroll is issued.
If the player is unable to make it through this route, there is another option available. The player needs to make a deposit of $20 or more and use the code MILLION1 to get a ticket for the 90-player Sit-and-Go satellites. The process thereafter remains the same.
The PokerStars $1 Million Freeroll is limited to 100,000 players, so the moment the limit is reached, the satellites will automatically terminate. Satellites are also scheduled to stop two hours before the event starts on March 19.  The satellite tickets are non-transferable, so each player has only two chances to enter the freeroll.
According to PokerStars they expect anywhere between 30,000 to 50,000 players to win the guaranteed amount of $20,000, but the final figure depends on the total number of entries the tournament receives.