PokerStars Rolls Out Major Changes In November To Enhance Overall Player Experience
PokerStars, the biggest online poker website in the world recently announced that it would be rolling out a number of changes this November that are designed to enhance overall user experience. PokerStars is estimated to have more than 40 million customers spread across the world and the Amaya…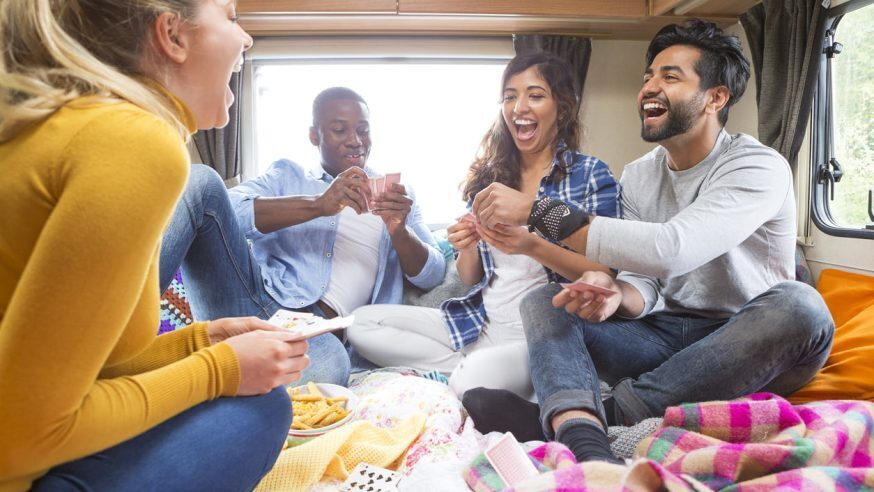 PokerStars, the biggest online poker website in the world recently announced that it would be rolling out a number of changes this November that are designed to enhance overall user experience. PokerStars is estimated to have more than 40 million customers spread across the world and the Amaya Inc owned company has committed to making changes to its software, policies, promotional campaigns and security.
The company has confirmed that it will introduce a new VIP steps program and change the FPP currency that it has used in the past. PokerStars will introduce a new currency called Starscoin, which will function under a fixed value rather than the old format where the currency operated on a variable format.
Click Here For Sites Still Accepting USA Player
PokerStars will also make changes to its third party software policies in an effort to tighten security requirements after a recent announcement that hackers from Russia used third party software to spy on fellow PokerStar players and win millions of dollars as they were able to see the hands of other players. The company confirmed that the new software changes will no longer allow non-numerical data to be displayed, will stop categorizing players and will also stop all third party programs that calculate equities of different estimates of hands against each other.
In a statement, Eric Hollreiser, Vice President of Corporate Communications for Amaya Inc. and PokerStars said "PokerStars today unveiled a comprehensive plan to enhance the playing experience and to re-emphasize the fun and social aspects of online poker while attracting and retaining more players to the game. Poker is a fun game that we love and our responsibility is to make sure that every player at PokerStars — advanced, recreational, or new — can enjoy this game as much as we do."
PokerStars have also signed some of the biggest sportstars to become ambassadors and promote the brand and the game. The company is currently collaborating with football stars Cristiano Ronaldo and Neymar Jr to run one of the biggest promotional and marketing campaigns in the history of the company. Both these superstars have a huge fan following on social media and PokerStars is leveraging the fan base of both these players to build a new customer base. The company is also looking to make a big impact on the Latin American market as analysts believe that there is room for explosive growth for the poker industry in Latin America.
PokerStars will have to monitor player feedback in the coming months to see how well these changes are received and the impact that it is having one the end user.