PokerStars Responds To Opposition Over Amaya Inc And William Hill Merger
The possible merger of Canadian based Amaya Inc and UK based William Hill, two of the biggest gambling firms in the world was not well received by William Hill's biggest shareholder Parvus Asset Management which as a 14.3 percent stake in the UK bookmaker. Parvus sent an open letter…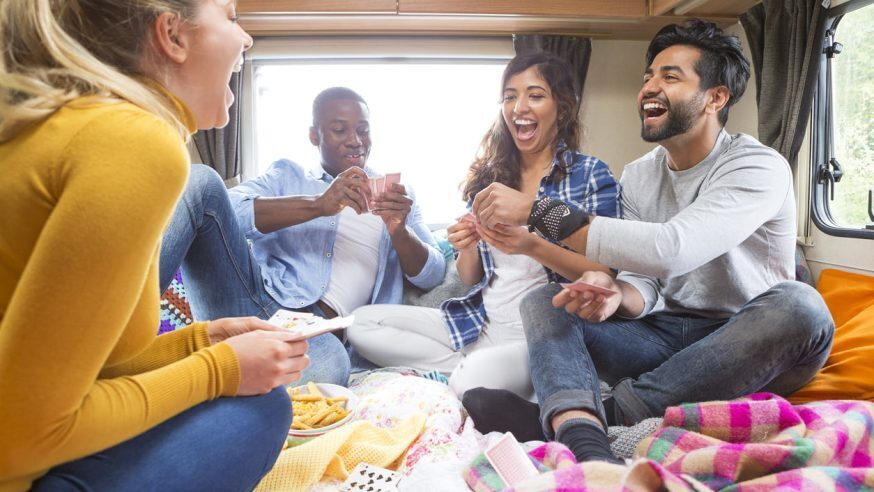 The possible merger of Canadian based Amaya Inc and UK based William Hill, two of the biggest gambling firms in the world was not well received by William Hill's biggest shareholder Parvus Asset Management which as a 14.3 percent stake in the UK bookmaker. Parvus sent an open letter that was harshly worded to the board of directors and asked them to stop pursuing the Amaya merger as it was a waste of time that put the company's shareholders at great risk.
Mads Eg Gensmann, co-founder of Parvus lashed out at the board stating that the deal did not even pass the smell test and also accused William Hill of double standards. William Hill had earlier rejected two offers from 888 Holdings and the Rank Group stating that the deal wasn't attractive enough due to the fluctuation of cross border currencies. However the merger with Amaya Inc would also involve cross border currency fluctuations which caused Gensmann to allege that William Hill was using different standards for different deals.
Click Here For Sites Still Accepting USA Player
The opposition from William Hill's biggest shareholder appears to have foiled the merger plans as Parvus released a statement stating that it was pleased that William Hill decided to abandon its merger plans with Amaya Inc and promised to work with the board to ensure that it increases shareholder value.
Amaya Inc owned Pokerstars, the biggest online poker website in the world responded to the opposition and allegations made by Parvus with a blog post titled 'A Response to Inaccuracies Regarding our Business'. The post highlighted the fact that Pokerstars controlled nearly 71 percent of global poker traffic during the second quarter of 2016 and dispelled rumors that online poker was a declining market. The post also stated that Pokerstars was more than ten times bigger than its closely online poker rival and the online poker website has had 2.4 million active players during the third quarter ending in September 2016.
In the blog post, Eric Hollreiser, Vice President of Corporate Communications for Amaya Inc said "Amaya's 2016 quarterly financial results show that the majority of Amaya's casino revenue is largely incremental and that we are increasing the share of our customers' wallet and keeping customer play within our products. Moreover, Amaya's strength in poker has enabled us to become one of the largest casino sites in the world in terms of active customers in less than two years with no external marketing."