PokerStars Offers Betting on WCOOP High Roller Tournament
The World Championship of Online Poker (WCOOP) 2015 is already in progress at PokerStars.com, the world's biggest online poker room. Thirty-two of the 70 online poker tournaments on the schedule have already been completed. The WCOOP, which has a guaranteed prize pool of $45 million,…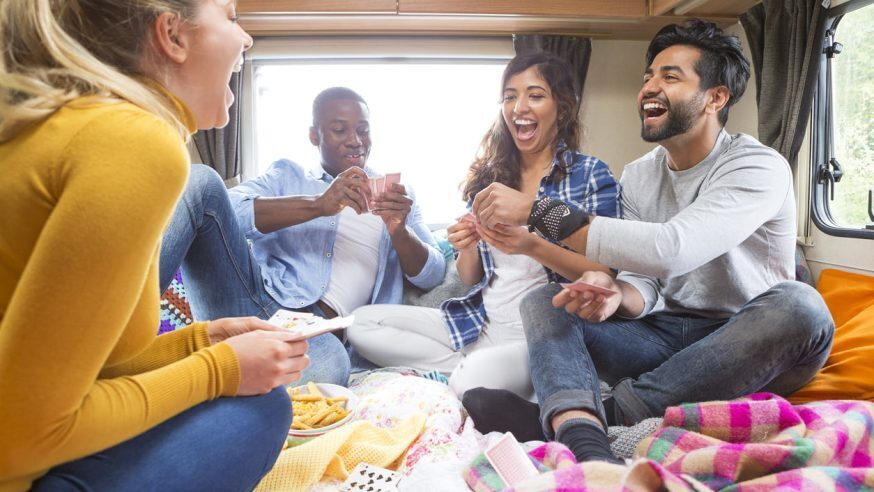 The World Championship of Online Poker (WCOOP) 2015 is already in progress at PokerStars.com, the world's biggest online poker room. Thirty-two of the 70 online poker tournaments on the schedule have already been completed.
The WCOOP, which has a guaranteed prize pool of $45 million, began on September 6 and will conclude on September 27. The $5,200 buy-in WCOOP Main Event, which is scheduled for September 27, carries a guaranteed prize pool of $10 million. Several players are interested in either watching or taking part in the $51,000 buy-in, $1 million guaranteed Super High Roller Tournament, which is scheduled to be held on September 20.
Click Here For Sites Still Accepting USA Player
PokerStars.com is making the event more exciting than ever by giving players a chance to bet on the event. Those interested in placing a bet will have to click on PokerStars' "Sports" tab and select Poker. Currently, players have the option of either betting on the winner of the event or on the players who will finish first, second, and third.
The favorites are Daniel Negreanu, Chris Moorman, and Jason Mercier, and PokerStars is offering odds of 13.00 or 12.00 to 1 for these players. Players can also place bets on either the above-mentioned players or other players at a quarter of the listed odds that they will finish as the top three players.
Even PokerStars is excited about its WCOOP Super High Roller betting market. Stephen Fisk, PokerStars managing director for sports betting, said: "We're excited to offer customers the opportunity to bet on online poker tournaments for the first time and the WCOOP $51,000 Super High Roller event is the perfect place to start. It's already the most talked about online tournament of the year, and with the added spice that having a bet on it brings, fans and players from around the world can rail their favorite player and win money even if they don't have a spare $51K lying around."
The WCOOP Super High Roller betting market will be open till the tournament begins at 12:30 p.m. ET on September 20.
PokerStars has listed decimal odds of 13.00 for JasonMercier, KidPoker, and Moorman1. Odds of 14.00 are listed for PokerNoob999, lechuckpoker, philbort, mrGR33N13, CrownUpGuy, wizowizo, Ike Haxton, ZeeJustin, ElkY, and Mrsweets28, Timex, and Isildur1. Odds of 17.00 are listed for zangbezan24, Sauce123, Danny98765, Jcarverpoker, and SirWatts.
Players can also place a dark horse bet by requesting the online poker room for odds offered on the player of their choice.