Pokerstars Michigan Completes First Anniversary
What a year it has been for PokerStars MI! The operator launched in Michigan on January 29, 2021, becoming the first online poker site to go live in the state. A year into its operations in the Wolverine State, the operator can look back at some major milestones, including hosting…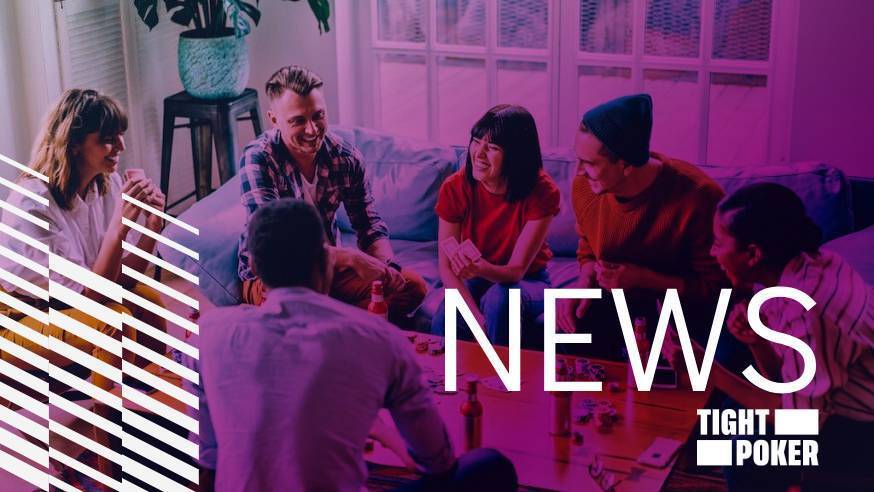 What a year it has been for PokerStars MI! The operator launched in Michigan on January 29, 2021, becoming the first online poker site to go live in the state. A year into its operations in the Wolverine State, the operator can look back at some major milestones, including hosting hugely successful tournament series such as MICOOP, and more importantly, maintaining its market dominance in the face of competition.
SUCCESSFUL FIRST YEAR FOR POKERSTARS MI
The launch of PokerStars MI was a dream come true for Michigan players who had waited 9 long years to play online poker legally within the state. Just a week after PokerStars MI went live, Michiganders swarmed into the site, resulting in the highest traffic of any online poker room in the entire country – an average of over 400 concurrent players.
PokerStars MI was able to keep that volume for more than two months, despite facing competition from BetMGM Poker which launched in the state on March 22.
On February 20, or less than a month after it went live, PokerStars brought its flagship tournament series, Championship of Online Poker (COOP), to Michigan. MICOOP was no doubt a massive success, and the figures don't lie.
The phenomenal response from local players prompted PokerStars MI to boost tournament guarantees multiple times. The Main Event for example had its guarantee upped from $125,000 to $200,000, making it the biggest-ever guaranteed online poker tournament in Michigan during that time.
Overall, 26 out of the 60 tournaments on the MICOOP schedule had seen a boost in the guaranteed prize pool. In the end, MICOOP awarded $2.2 million in total prizes, more than double the initial guarantee of $1 million.
Just two months after the hugely successful MICOOP, PokerStars MI hosted another huge series, MISCOOP. The festival also exceeded expectations, paying out $2.3 million in total prizes, crushing its initial $2 million guarantee.
Prior to running MISCOOP, PokerStars MI set a new tournament record in the state when the $500,000 GTD Michigan Classic took place on April 4, the largest tournament ever hosted in Michigan.
On September 10, MICOOP returned and once again ended on a high note, generating more than $1.5 million in total prize pool. It marked the third series hosted by PokerStars MI in 8 months to exceed $1.5 million. Its Fall Fest and Champions Preseason also delivered.
PokerStars MI's only competitor also ran multiple series throughout the year, including the End Boss Series in November, fronted by the site's new ambassador Darren Elias, but they weren't enough to put a dent in PokerStars MI's record.
The Michigan Gaming Control Board (MGCB) does not declare a separate revenue for online poker. Instead, it combines poker revenue with the overall online casino revenue. Meaning, it's not possible to determine poker's contribution to the final total and therefore it's difficult to know exactly just how much of a success PokerStars MI has enjoyed over the past 12 months.
NEW CHALLENGES IN 2022
While PokerStars had remained largely uncontested throughout 2021, things might change this year. BetMGM Poker has never come close to PokerStars MI in terms of market share but the operator continues to put in enormous effort and hard work which is beginning to pay off.
A new operator might also launch in Michigan this year. It was initially assumed that WSOP MI would go live in the second half of 2021, but it was postponed. The long-awaited launch might happen this year, which means PokerStars MI will be up against a stronger competitor, given WSOP's track record and experience. WSOP MI's operations would be boosted further when interstate shared liquidity comes into play.