PokerStars Makes Adjustments in Zoom Challenge Payouts
PokerStars has announced that prizes given away to the winners of Zoom Challenge, a promotional tourney held as part of the PokerStars Caribbean Adventure (PCA) 2013, would be adjusted. Several participants had expressed their anger when the online poker room made last minute changes to the…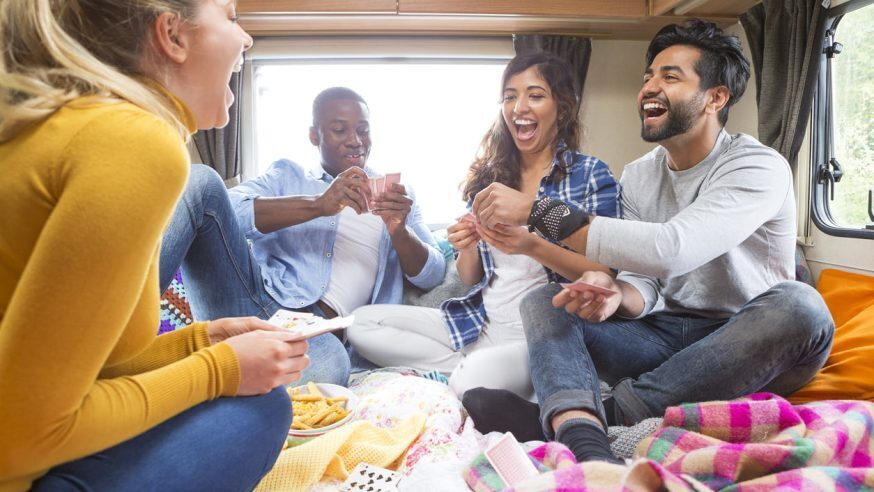 PokerStars has announced that prizes given away to the winners of Zoom Challenge, a promotional tourney held as part of the PokerStars Caribbean Adventure (PCA) 2013, would be adjusted. Several participants had expressed their anger when the online poker room made last minute changes to the tourney rules, allowing players to play in groups instead of in pairs or individually. Thanks to the adjustments, seven more players would receive cash prizes.
Click Here For Sites Still Accepting USA Players
Lee Jones, official spokesperson for PokerStars, announced that four more players would be pulled up to the eighth position and would receive cash prize of $2,360 each and three players who had already received cash prizes would be given an extra bonus of $2,360 each.
Several players were angry when PokerStars allegedly made last minute changes to the structure of the tourney, which had a buy-in of $1000 plus $50. These changes allowed players to take part in groups instead of in pairs and individuals, allegedly giving the group players an unfair advantage over the other participants.
A number of players demanded either complete or part refunds of their buy-in amounts although they were right at the bottom of the leader board and would never have won cash prizes even if the two groups had not played. PokerStars has announced that these players will not get any compensation.
Acknowledging that the promotion did have flaws, Jones noted that, during the earlier days of the tournament, players might have been permitted to play only in pairs or as individuals although such a restriction was not inserted into the tournament's terms and conditions.
Although PokerStars has made a serious attempt to smooth ruffled feathers, several questions remain unanswered. Four of the seven extra players who will receive bonus prizes are the top four players of the tournament's earlier days. These players might have lost their top four positions because of the groups. PokerStars has not raised players to the positions occupied by those who played in groups, and if the online poker room had done so, it would have to give away an extra $11,210 in payouts over and above the extra $16,520 it has decided to pay.
For instance, David Williams, the champion of the event, played either individually or with another player. His cash prize of $20,650 remains untouched. However, the group players who finished in the second, third, fifth, and sixth positions have won a total of $27,730.