PokerStars Introduces Opportunity to Convert FPPs into Donations
PokerStars has announced the addition of new charity page to its VIP Store. Sue Hammett, the head of corporate giving for The Rational Group, has written on PokerStars Blog: "We want you to be able to give back when you want, not just when we ask you to…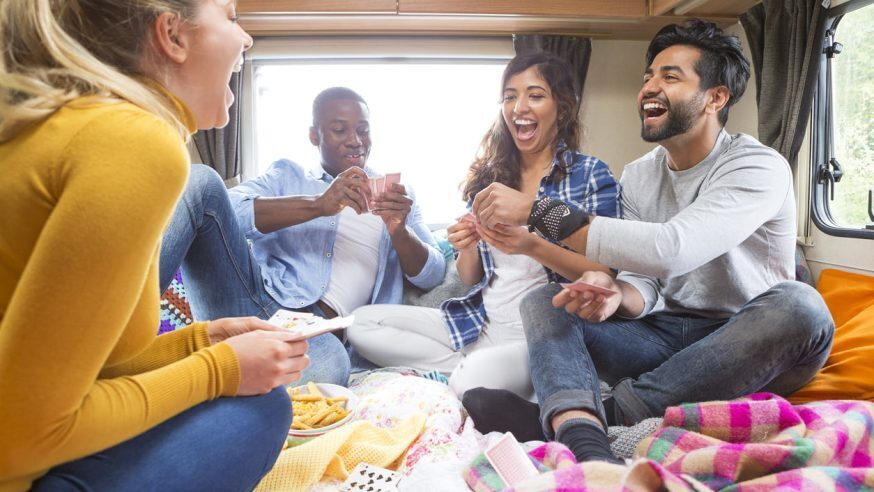 PokerStars has announced the addition of new charity page to its VIP Store.
Sue Hammett, the head of corporate giving for The Rational Group, has written on PokerStars Blog: "We want you to be able to give back when you want, not just when we ask you to help. You now have the option to turn your Frequent Player Points (FPPs) into charitable donations for CARE International (our international disaster relief partner) and Cancer Research UK (the world leading cancer research charity)."
Click Here For Sites Still Accepting USA Player
The initiative gives PokerStars players the opportunity to convert their FPPs into donations for charitable causes through the newly introduced charity section at the PokerStars' VIP Store.
Those interested in participating in this initiative can convert 1,200 FPPs into $20 and donate it to either Cancer Research UK or Care International. PokerStars intends to introduce more charity options for players in the near future.
Stating that the poker site intends to expand its list, Hammett said that the two charities as well as the people who benefit from them will definitely appreciate the donations irrespective of whether they are "celebratory donations after a good session or a shot at getting some karmic "run good" ahead of the Sunday Million."
Poker players have always given generously to charity, and the large number of charity poker tournaments organized in the past is proof of this fact. But the bond between charitable organizations and poker players has become stronger this year. For instance, the charity events of the World Series of Poker (WSOP) of 2014—the Big One for ONE DROP and the Little One for ONE DROP—along with funds donated by several WSOP participants to the All in for ONE DROP campaign, raised an impressive amount of $5,273,047 for charity.
The current year has seen poker players supporting various charitable causes. In February, Daniel Negreanu, member of Team PokerStars, not only contributed to the St. Jude Children's Research Hospital, but also convinced his fellow poker players to do so. Together, they raised as much as $158,000 for this cause. The 9th Annual Charity Poker Championship, which was hosted in Chicago, diverted over $100,000 for the benefit of child cancer patients.
A charity poker tournament was also held in honor of the late Chad Brown, during which funds were raised for the T. J. Martell Foundation, which supports research on AIDS and various types of cancer.
Poker players have also shown interest in the Ice Bucket Challenge.