PokerStars Intensifies Campaign To Push For California Online Poker Legislation
The debate to legalize online poker in California has been going on for well over a year and it now looks like a decision could be made within the next few months. Online poker is currently legalized only in Nevada, New Jersey and Delaware but there are another ten…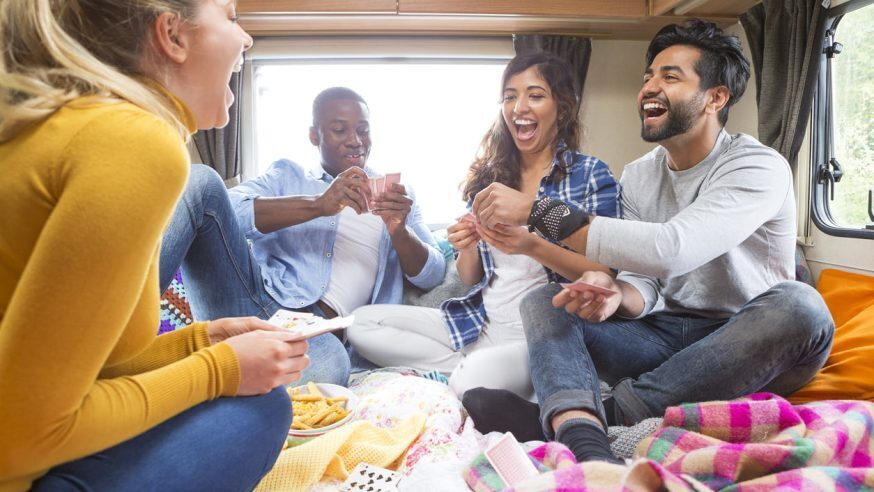 The debate to legalize online poker in California has been going on for well over a year and it now looks like a decision could be made within the next few months. Online poker is currently legalized only in Nevada, New Jersey and Delaware but there are another ten states currently debating the possibility of legalizing the online poker industry.
California is one of these ten states and could very well become the next state to legalize online poker. PokerStars, the biggest online poker website in the world realizes that a decision will be made in the near future and as a result has decided to step up its online poker legalization campaign in California and has called on two popular poker players to represent the brand and speak on behalf of legalizing online poker.
Click Here For Sites Still Accepting USA Player
Daniel Negreanu and Jason Somerville will be in Sacramento to represent PokerStars on the 21st of May and hold a media conference at the Legislative Office Building between 10.30 and 11.30 am. Negreanu is considered to be one of the biggest names on the poker circuit and he has a huge online following on social media. He confirmed via his Twitter account that he will be in Sacramento to represent PokerStars and online poker and said it was the right time for California to legalize online poker.
PokerStars also released a statement confirming their efforts to step up their online poker campaign. The statement read "Efforts to authorize and regulate online poker have more momentum this year than ever before. To give people a better idea of what exactly online poker looks like and to better understand the consumer protections in place, PokerStars is hosting an online demonstration with Play-For-Fun poker play in Sacramento on Thursday, May 21. No gambling – bragging rights only. Laptops will be provided to play online".
Las Vegas Sands Chairman and Billionaire Sheldon Adelson has been the biggest opponent to the legalization of online poker and has personally financed and back an anti-online gambling campaign that has definitely had an impact on a number of state governments because Adelson has strong political ties and also donates huge sums of money to different political campaigns.
Even if California legalizes online poker, PokerStars could find it difficult to obtain a license due to past legal proceedings and the infamous Black Friday. New Jersey has so far not approved PokerStars online gambling license due to its past infringements.