PokerStars Informs Players That More Changes To Its Reward Programs Are Due In 2017
PokerStars, the biggest online poker website in the world announced in November 2015 that it was making a number of policy changes that would also impact its reward program. Those changes came into effect Jan 1, 2016 and upset a lot of online poker players who felt the changes…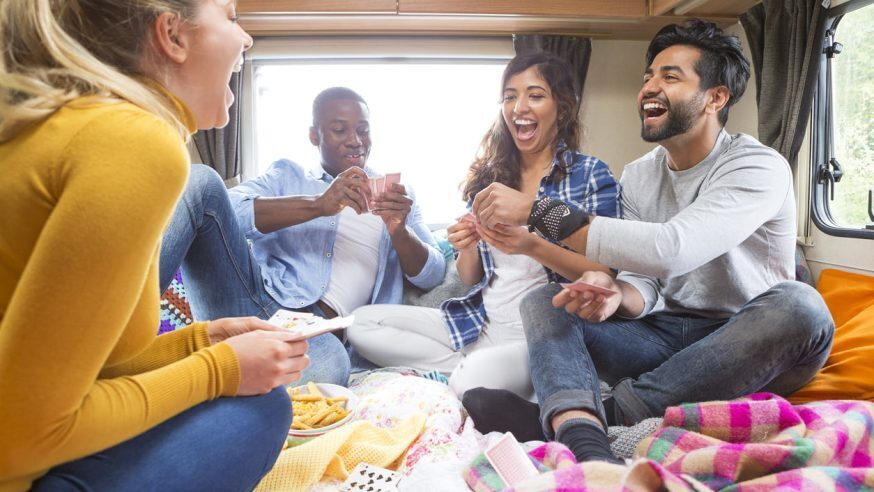 PokerStars, the biggest online poker website in the world announced in November 2015 that it was making a number of policy changes that would also impact its reward program. Those changes came into effect Jan 1, 2016 and upset a lot of online poker players who felt the changes should have been communicated a lot earlier. They were unhappy with the propose changes as they felt it favored the company at the expense of the players.
This time around it appears that PokerStars has learnt from its negative experience and has communicated well in advance that it once again plans to make changes to its reward program in 2017. The company released a statement on its blog stating that it plans to award players across poker, sportsbook and casino verticals going forward.
Click Here For Sites Still Accepting USA Player
Eric Hollreiser, the Vice President of Corporate Communications for Amaya Inc. and PokerStars stated that the new program will eliminate the annual rewards program but the Supernova bonus status will continue to be a part of the new rewards program. The company did not confirm when exactly it plans to roll out these changes in 2017.
In a statement, Hollreiser said "A key challenge with the current rewards system is that player progress resets each month. While that's great for those that play the most, the vast majority of our players only play intermittently and casually; resetting VIP progress each month can make it a tough rewards system for those players to engage with. So, at some point during 2017, we will make the switch from the current monthly status system to one that is more personalized to your recent gaming activity and player profile."
PokerStars has also not released any information as to what targets need to be achieved for a VIP status to be earned nor did the company confirm what the new rewards would look like. The company has sent out emails to customers who come under the Supernova status or have already earned 45,000 VPPs.
Hollreiser stated that PokerStars had deliberately released this information well in advance as the company faced a player backlash in 2016 when they decided to eliminate the SuperNova Elite status, the introduction of StarsCoin and a cap being imposed on the maximum rewards which was a 30 percent rake. Poker players are once again not very happy about the proposed changed and have taken to forums and social media to express their views.