PokerStars Gets License to Offer Roulette and Blackjack in Spain
A day after Amaya Gaming acquired The Rational Group, which is the parent company of Full Tilt Poker and PokerStars, The Spanish Direccion General de Ordenacion del Juengo granted Reel Spain Plc, its subsidiary in Spain, the license to offer roulette and blackjack in the country. Since Full…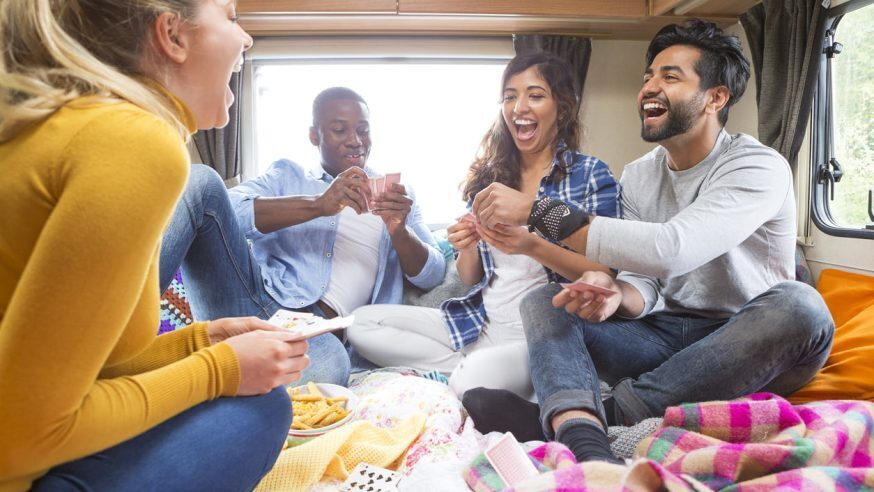 A day after Amaya Gaming acquired The Rational Group, which is the parent company of Full Tilt Poker and PokerStars, The Spanish Direccion General de Ordenacion del Juengo granted Reel Spain Plc, its subsidiary in Spain, the license to offer roulette and blackjack in the country.
Since Full Tilt Poker does not have a presence in Spain, PokerStars.es could become the first PokerStars online gaming site in the history of the company to offer casino games. The company applied for a license in March. At that time, Amaya Gaming and PokerStars had just begun discussing the various pros and cons of an acquisition deal.
Click Here For Sites Still Accepting USA Player
A PokerStars representative recently told Pokerfuse.com that the company had applied for licenses to offer casino gaming services in Spain since "offering these games meets the consumer demand and competitive realities of each market and will allow Spanish players to enjoy the thrill and excitement of casino games, with the fairness, trust, integrity, and world-class customer support that they expect from us." The representative also said that the company will provide more details later.
Early in 2014, The Rational Group had announced its plans to offer services such as online sports betting, but had claimed that PokerStars would continue as a poker only site. Now, it looks as if the casino games will be introduced into the PokerStars portfolio. In January, Full Tilt Poker started offering roulette and blackjack games. David Baazov, the chief executive officer of Amaya Gaming, said that the company will grow because of "online casino gambling, social gaming, and sports betting." However, he did not specifically state that these services would be added to the PokerStars portfolio.
So far, PokerStars had remained committed to poker only and had stayed away from games of chance in order to remain separate from online gambling sites that offered games of chance in the US. Marketing analysts had considered maintaining PokerStars as a poker-only brand and offering online casino games at Full Tilt Poker to be a consistent and logical strategy. Now, it looks as if PokerStars.es will start offering online casino games and lose its poker-only status.
But this was not The Rational Group's original plan. Early in 2014, the company had issued a public statement revealing its plans to expand its portfolio by including casino games, but had stated that it will continue to build its "leadership in poker" and continue "to deliver the highest quality poker experience to players."