PokerStars & Full Tilt Poker Control 71% of Global Online Poker Market
Amaya Inc, the company that owns the PokerStars and Full Tilt Poker (FTP) brands completed its third quarter call and gave investors an update of the company's current position in the global online poker market. PokerStars, the biggest online poker website in the world has continued to dominate…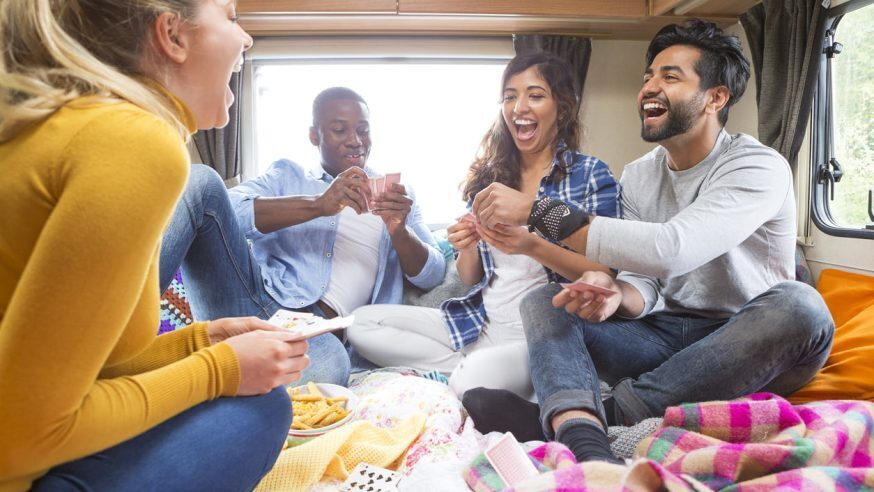 Amaya Inc, the company that owns the PokerStars and Full Tilt Poker (FTP) brands completed its third quarter call and gave investors an update of the company's current position in the global online poker market. PokerStars, the biggest online poker website in the world has continued to dominate the industry while FTP has looked to innovate and expand its customer base.
Canadian based Amaya Inc confirmed that PokerStars currently controls 68 percent of the global online poker industry while FTP controls around 3%, which makes Amaya the biggest player in the global online poker industry. Amaya also confirmed that they now have a combined database of online poker players in excess of 97 million based on stats collected during September 2015. The company estimates that around 2.2 million of these players used PokerStars or FTP's real money games during the third quarter of 2015. These numbers represent an increase of around 9 percent when compared to the same period during 2014.
Click Here For Sites Still Accepting USA Player
Amaya Inc also received approval in October to launch PokerStars and FTP operations in New Jersey. The company spent over $2 million on the licensing process and had to overcome a number of challenges including having to cut all ties with certain individuals that the company had employed or consulted with in the recent past. Amaya Inc had initially expected to launch both PokerStars and FTP before the end of 2015 but has now informed its investors that both websites will be launched in the garden state only during the middle of 2016. The company also confirmed that it will annual revenues will be around $225 million lesser than what it initially expected.
These reports trigged a drop in Amaya's stock prices by as much as 30% as stock prices fell to $15.30.  The company released a statement which said "The general strengthening of the U.S. dollar relative to certain foreign currencies, primarily the Euro," the "recent strategic decision to delay the rollout of significant aspects of our new online sportsbook offering across geographies while we enhance the consumer product experience" and the "temporary cessation of our operations in Portugal and Greece" were to blame.
One of the biggest threats that Amaya Inc and other online poker websites could face in 2016 is the daily fantasy sports betting market. The market is expected to be a lot bigger than the online poker market and Amaya Inc controls a very small percentage of this market which is dominated by DraftKings and FanDuel.
Amaya Inc also released a detailed presentation of its third quarter 2015 earnings. The presentation can be found at https://www.scribd.com/doc/289256830/Q3-2015-Presentation