PokerStars Decides To Pull Out Of Slovenia Just Two Days After Exiting Israel Market
PokerStars, the biggest online poker website in the world has decided to not take any chances and operate in grey markets as a possible black listing to the brand could significantly impact its chances of penetrating the U.S online poker market. Amaya Inc, the parent company of…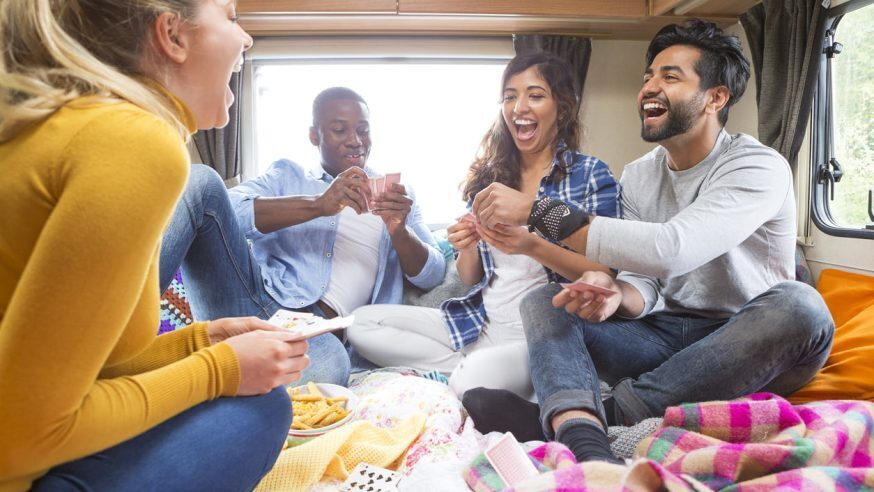 PokerStars, the biggest online poker website in the world has decided to not take any chances and operate in grey markets as a possible black listing to the brand could significantly impact its chances of penetrating the U.S online poker market.
Amaya Inc, the parent company of PokerStars announced on July 27 that it had decided to exit the Israeli market as the gaming law in the country does not permit online gambling operators to function. Since Israeli lawmakers were not very strict in imposing regulations on online gambling operators PokerStars continued to offer services in Israel. However during the last twelve months, lawmakers in Israel have started to crackdown on unlicensed gambling operators and have asked credit card companies to stop processing all online gambling related transactions.
Click Here For Sites Still Accepting USA Player
PokerStars decided that it was too risky to continue to operate in Israel and forty eight hours later also announced that it was shutting down operations in Slovenia where there are more than 2 million people residing as Slovenia also does not allow online gambling providers to operate. One of the main reasons behind the decision to pull out of these grey market areas is because the state of New Jersey is very clear that it will not allow any online gambling operator to provide services in the state if they are blacklisted for providing online gambling services in grey markets.
During the month of June, California, New York and Pennsylvania all made significant progress in their quest to legalize online gambling. PokerStars wants to ensure that it has a clean slate to enter new markets in the United States as the company is currently only authorized to offer online poker services in New Jersey. The company has also confirmed that as of now they do not have plans to withdraw services from any countries.
In a statement, a PokerStars representative said "We hope that we will be able to return to the market in due course, and will continue to support the implementation of fair and consistent regulation that serves the needs of all stakeholders and includes a strong commitment to consumer protection, particularly of vulnerable people, in Slovenia. There is already a successful framework for such regulation in Europe and PokerStars is currently licensed in 12 EU countries. We hope to apply for a license in Slovenia when it is possible."