PokerStars Could Venture Into Lucrative Indian Poker Market During First Half of 2017
Ever since Amaya Inc acquired PokerStars, the biggest online poker website in the world, the company has adopted a different policy from its previous owners who were willing to offer services in grey markets as they proved to be very lucrative for the online poker giant. Canadian based Amaya…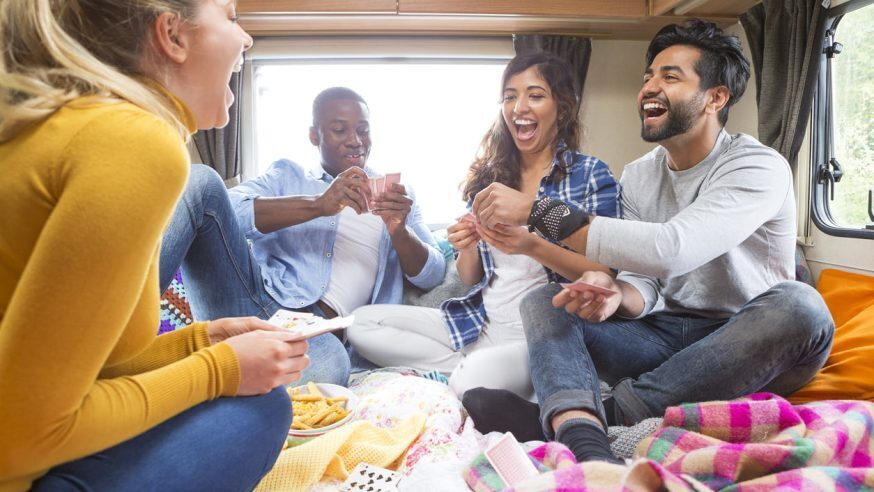 Ever since Amaya Inc acquired PokerStars, the biggest online poker website in the world, the company has adopted a different policy from its previous owners who were willing to offer services in grey markets as they proved to be very lucrative for the online poker giant. Canadian based Amaya Inc on the other hand has chosen to adopt a safer approach in pull out from the majority of grey markets.
Grey markets are generally described as markets where online gambling is unregulated because the government is yet to pass gaming laws that forbid online gambling. However a number of these so called grey markets including Australia and Israel are currently formulating gaming laws that could forbid online operators such as PokerStars from offering their services.
Click Here For Sites Still Accepting USA Player
PokerStars recently announced that it will most likely withdraw its services from the Australian market as legislators contemplate making amendments to the gaming bill that could possibly blacklist PokerStars. Rafi Ashkenazi, the chief executive officer for Amaya stated that the company is targeting the lucrative Indian poker market and is thinking of launching its services during the first half of 2017.
In a statement, Ashkenazi said "India could be a greater opportunity compared to Australia, and when we look at the player base it would be a bigger one. However, from the purchasing power point of view, India is quite different from Australia. We estimate the market in India to be anywhere between $80 million to a $150 million a year. So, it will be bigger than Australia eventually, of course. But it will take time to build up this level of revenues from India."
The game of poker has grown in leaps and bounds during the last few years in India and its market is generally made up of the younger generation. There are a number of states in India such as Kerala and Maharashtra that are discussing the issue of online gambling and a possible amendment to gaming laws that would make it legal. As of now, only a few states allow online gambling.
The biggest online poker provider in India as of now is Adda52 but if PokerStars does obtain a license to operate in India, it will most likely knock Adda52 from the top of the list. PokerStars controls nearly 70 percent of the global online poker market and is usually the number one online poker provider in any market it enters into.