PokerStars Contemplating Withdrawal From Australian Market Due To Possible Changes To Gaming Law
PokerStars, the biggest online poker website in the world dominates 70 percent of the global online poker market and is one of the biggest players in Australia. Canadian based Amaya Inc, which is the parent company of PokerStars could end up pulling PokerStars from the Australian market as the…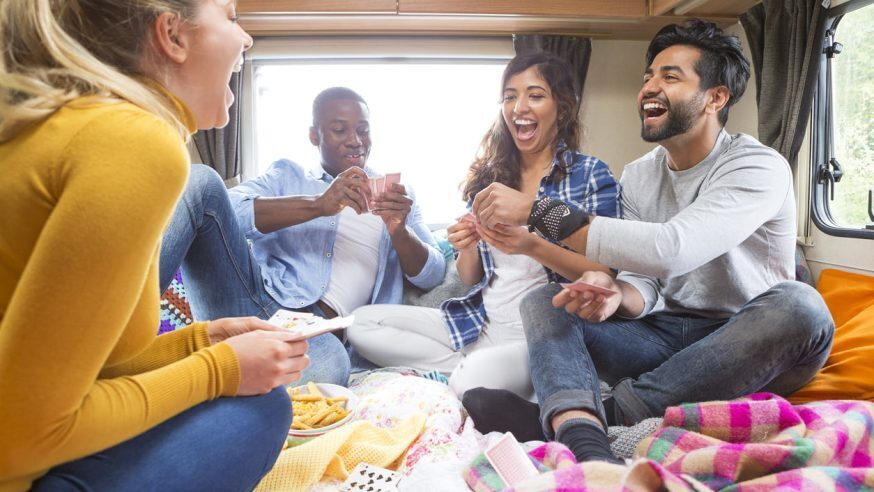 PokerStars, the biggest online poker website in the world dominates 70 percent of the global online poker market and is one of the biggest players in Australia. Canadian based Amaya Inc, which is the parent company of PokerStars could end up pulling PokerStars from the Australian market as the country contemplates making changes to its gaming laws that would put make PokerStars an illegal gambling operator.
The gaming laws in Australia have not been very clear and as a result a number of online gambling providers have offered services down under without a regulated gaming license. So far gaming authorities in Australia have not paid a lot of attention to these providers but that could change very quickly as legislators have proposed changes to the Interactive Gambling Act of 2011. Earlier this month, legislators sent in an amendment to the Gambling Act that targeted unlicensed gambling operators as the amendment is currently being reviewed by the Parliament.
Click Here For Sites Still Accepting USA Player
In a statement, Daniel Sebag, chief financial officer for Amaya Inc said "In Australia, we currently offer poker and are reviewing the applicability of proposed legislation to player-vs-player games of skill. At this time, it would appear likely that if the legislation passes, we would block players from Australia."
Amaya Inc has made it clear over the last couple of years that it does not want PokerStars to operate in any grey markets and has made efforts to move only in regulated markets. PokerStars has campaigned hard to re-launch into the United States after its Black Friday exit. Earlier this year, PokerStars launched in New Jersey and is now campaigning for online poker to be legalized in California. If PokerStars was flagged for operating in any grey market, it could threaten its operations in New Jersey.
It appears that PokerStars might already be on its way out of the Australian market as the online poker giant announced that it would no longer be sponsoring the Aussie Millions tournament. The tournament takes place every year in Melbourne and is one of the biggest poker events in Australia.
Gaming legislators down under state that it is not clear as of now if Labor and crossbench senators will throw their support behind the bill and send it for review to the senate. However if the bill does get approved, it is highly unlikely that PokerStars will be able to get a gaming license to operate down under.