PokerStars Confirms That Amaya Inc and William Hill Merger Now Off The Table
William Hill and Amaya Inc created a lot of buzz in the gambling industry earlier this month when they announced that they were in discussions for a possible merger that would result in one of the biggest gambling houses in the world. The two companies were considering a merger…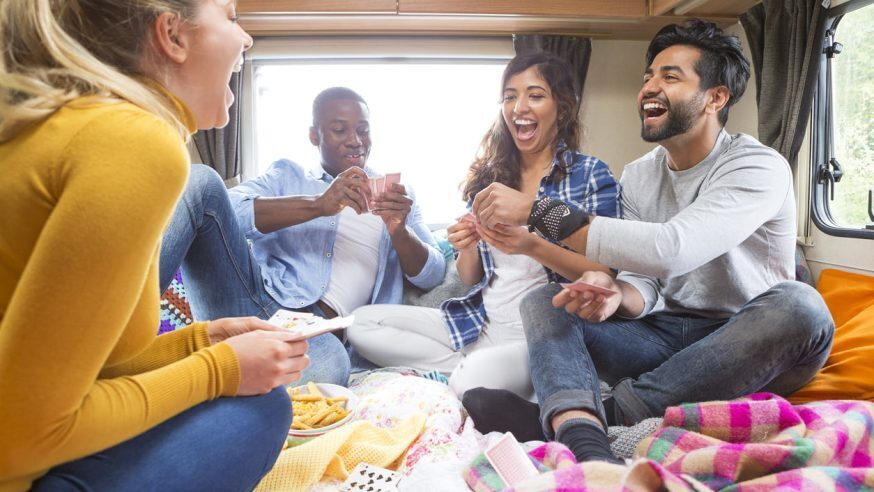 William Hill and Amaya Inc created a lot of buzz in the gambling industry earlier this month when they announced that they were in discussions for a possible merger that would result in one of the biggest gambling houses in the world. The two companies were considering a merger of equals that would synergize their strengths and form a mutually beneficial relationship that would help them to capture a great extent of the global gaming industry.
However the merger was aggressively opposed by Parvus Asset Management, who is the biggest shareholder in UK bookmaker William Hill with a 14.3 percent stake. Parvus had sent a strongly worded letter to the William Hill board of directors and asked them to stop jeopardizing the interest of their shareholders by pursuing a risky deal with Canadian based Amaya Inc, who is the parent company of PokerStars, the biggest online poker website in the world.
Click Here For Sites Still Accepting USA Player
Initially, William Hill played down the seriousness of Parvus's letter stating that the company would not make any decision that wasn't in the best interests of its shareholders and advised patience and no details of the discussions had be released. PokerStars also responded via a long blog post and debunked a number of 'inaccuracies' that William Hill's major shareholder had assumed.
However PokerStars clarifications were not strong enough for Parvus to reconsider its stance and as a result William Hill decided to drop the idea of a possible merger and informed Amaya Inc of the same. The UK bookmaker stated that after receiving feedback from a number of its shareholders it decided that it would drop all plans for a possible merger. Amaya Inc also confirmed that the William Hill merger was now off the table.
In a statement, Divyesh Gadhia, chairman of the board of directors for Amaya Inc said "Amaya is a strong and growing company with experienced management and a proven strategy to deliver profitable growth and shareholder value."
The news that the merger was off the table hit Amaya Inc on the Toronto Stock Exchange as share prices dropped by $1.59 which was an 8 percent drop. Amaya Inc also confirmed that there were a number of private equity investors who were interested in acquiring the company but did not reveal any names. Amaya also confirmed that former chairman David Baazov was still interested to acquire the company and take it private but had so far not sent in any official offer.