PokerStars Cites Poor Marketing for Low Attendance In First U.S Live Event In New Jersey
The relatively poor attendance seen at PokerStars' first live event held post its re-entry to the United States market is causing the company to re-examine its marketing strategies for the American market. The 5-day PokerStars Festival New Jersey was held at the Resorts Casino Hotel in Atlantic City…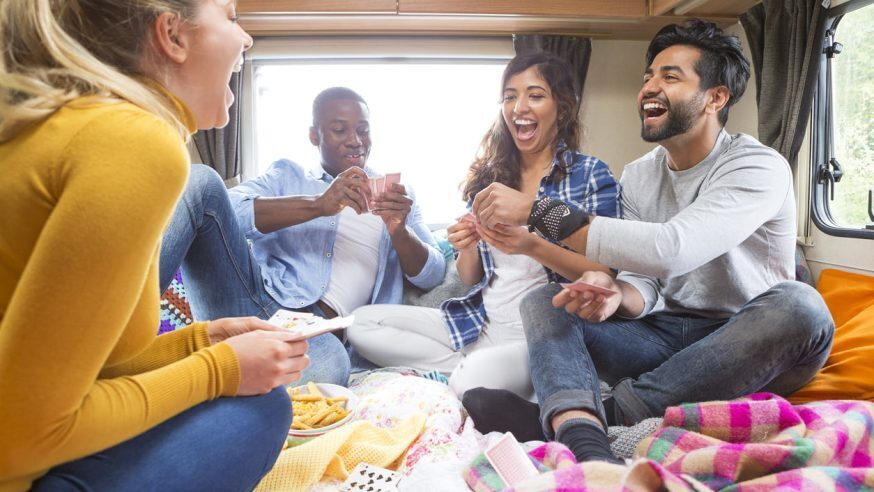 The relatively poor attendance seen at PokerStars' first live event held post its re-entry to the United States market is causing the company to re-examine its marketing strategies for the American market.
The 5-day PokerStars Festival New Jersey was held at the Resorts Casino Hotel in Atlantic City last week and PokerStars had a lot of high expectations. However it was poorly attended with many events needing to be cancelled. In fact the headlining Main Event saw just 208 entries.
Click Here For Sites Still Accepting USA Player
Reviewing the event's performance, PokerStars Department Head of Live Poker Operations Neil Johnson acknowledged that the company may have misjudged the market and made some marketing mistakes.
In a statement Johnson said "Overall I'm very happy with how it turned out. As a first step into the waters. On the challenges side, I would say our unfamiliarity with the market after six years and the best ways to market to this region is something we need to address. We definitely found the flaws in the ways we would traditionally market an event".
Johnson said that not using traditional channels of marketing was one of the key reasons for the poor turnout. This according to Johnson might have resulted in poor awareness and interest among potential players. He stated that PokerStars was a company that was fully digital in its thinking, focusing on online channels and apps, and did not have sufficient experience in offline marketing to American players.
Johnson said that the company was discussing the issue and would look to gain better understanding of the region by adopting different approaches towards promotions and marketing. In the coming years, more aggressive marketing would ensure that a greater number of people become aware of the event.
Johnson also pointed out that a lot of players were not aware that a PokerStars event was coming to Atlantic City as the company had announced it just two months earlier. According to Johnson, the event had taught the company several things about the New Jersey market such as the popular levels of buy-ins, the extent of existing tournaments in the area as well as the guarantees offered in them.
Johnson had stated at the start of the festival that the primary indicator of success for him would be the amount of fun people have and not the number of entries. In his review, he said that goal had been achieved with the feedback from players having been positive.