PokerStars' Application for Casino License Being Processed
PokerStars had been asked to provide complete information so that its application for an interim casino license for the acquisition of the Atlantic City Casino can be processed. Click Here For Sites Still Accepting USA Players The Rational Group,…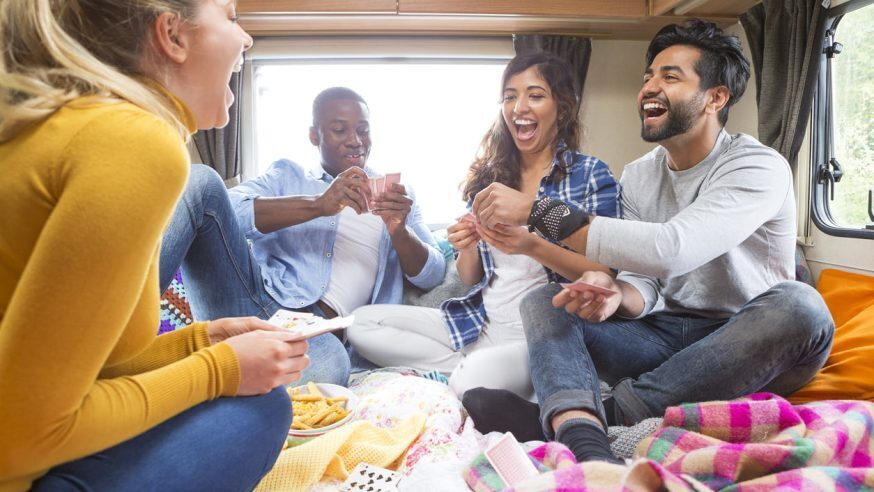 PokerStars had been asked to provide complete information so that its application for an interim casino license for the acquisition of the Atlantic City Casino can be processed.
Click Here For Sites Still Accepting USA Players
The Rational Group, which owns PokerStars, had initiated the procedure for the acquisition of the Atlantic Club Hotel and Casino, which is not doing well financially, for £30 million. The Division of Gaming Enforcement (DGE) in New Jersey examined PokerStars' application and found that it lacked the required information. The DGE had therefore requested the online poker gaming company to submit a complete application.
On April 10, the DGE announced that PokerStars' has submitted a complete application and that it has started the mandatory 90-day investigation period. This gives the gambling regulators in New Jersey time till July 9 to conduct a thorough investigation of PokerStars and submit a report to the Casino Control Commission (CCC) in the state. The CCC will then have to conduct a hearing and come to a decision within 30 days.
PokerStars, the giant online poker company, wants to acquire the Atlantic City Casino so that it can claim a share of the regulated US poker market. So far, Nevada, Delaware, and New Jersey have legalized several forms of online gambling, including online poker, and other US states are considering the same. PokerStars has also applied for a license in Delaware, but has been unable to apply in Nevada because Nevada's gambling regulations have a clause that prevents online gambling sites that continued accepting US citizens even after the passage of the UIGEA in 2006 from entering the regulated Nevada market. PokerStars, however, has the option to moving court to challenge the bad actor status given to it.
PokerStars attempts to acquire the land casino in Atlantic City have met opposition from the American Gaming Association (AGA), which says that the company should not be given a license as it failed to comply with the UIGEA of 2006. PokerStars has responded by stating that regulatory bodies should not even consider AGA's petition as the AGA is only interested in preventing the formation of a competitive atmosphere.
The CCC had stated that it will consider the AGA's petition at a meeting in mid March, but took it off the agenda so that officials could re-think the issue. Early in August, PokerStars will come to know if New Jersey regulators have approved its license, and if that happens, the AGA might even move court.