PokerStars Announces Special Poker Dealer Recruitment Drive During 2016 European Poker Tour
PokerStars, the biggest online poker website in the world recently announced that it plans to recruit a number of poker dealers during 2016 and plans to roll out a recruitment drive during the 2016 European Poker Tour (EPT). PokerStars is inviting those interested in working as a poker dealer…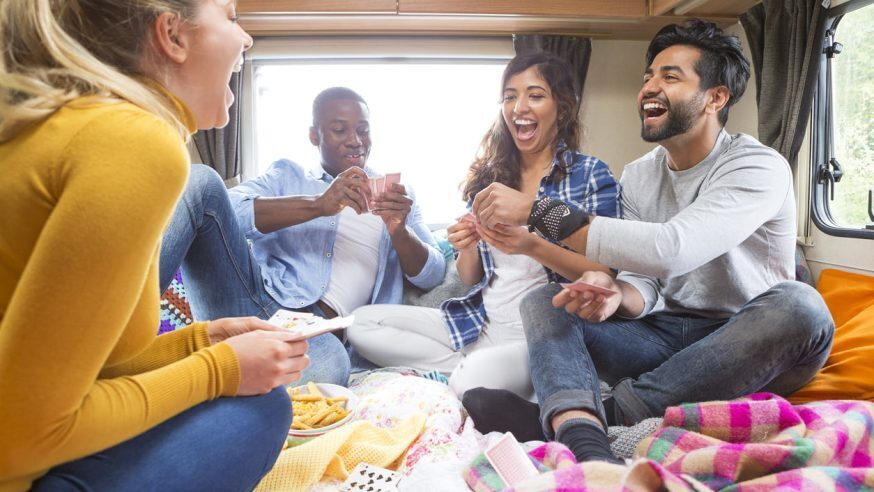 PokerStars, the biggest online poker website in the world recently announced that it plans to recruit a number of poker dealers during 2016 and plans to roll out a recruitment drive during the 2016 European Poker Tour (EPT). PokerStars is inviting those interested in working as a poker dealer to come and audition for the job during two stops on the EPT tour.
The global poker industry is a multi-billion dollar industry and analysts predict that the popularity of poker will continue to grow in the coming years. The majority of individuals interested in poker prefer to enter the industry as a player as it gives them the chance to make a living as a poker player and get the opportunity to earn big. However as the industry expands, there are also a number of poker related jobs becoming available in order to meet the demands of poker players.
Click Here For Sites Still Accepting USA Player
One of the most high profile jobs in the poker industry is the role of the poker dealer. The chance to work with PokerStars as a dealer will provide the dealer access to interact with some of the best poker players in the world. The first audition for the poker dealer drive will take place on the 20th of February at the EPT12 in Dublin. Those interested in trying out will have to go to the Royal Dublin Society and register before 1.30 as the auditions are expected to start at 2 pm.
Dealers who would like to audition but are unable to make it to the EPT12 in Dublin will have a second opportunity at the EPT12 in Monte Carlo. Depending on the turnout and the success of the auditions, PokerStars could also conduct more auditions at future EPT 12 events.
PokerStars has a few stipulations in place to shortlist dealers for these auditions. Some of the key stipulations including having a minimum of two years of poker dealing experience, being able to speak English fluently, must be a citizen of the European Union (E.U) and be authorized to work in all EU countries. Dealers trying out also need to have sufficient experience in being able to deal in a minimum of three poker derivatives and must be registered in the GPTL.com website.
Dealers who would like to audition at the EPT12 in Dublin and Monte Carlo are required to bring a copy of their resume to the audition.