PokerStars Announces APPT Season 8 Schedule
PokerStars has announced the schedule for the eighth season of the Asia Pacific Poker Tour (APPT), one of the most popular events on the poker calendar. The eighth season will begin on January 10, 2014 with the 20th anniversary celebration of the Macau Poker Cup (MPC) and will comprise…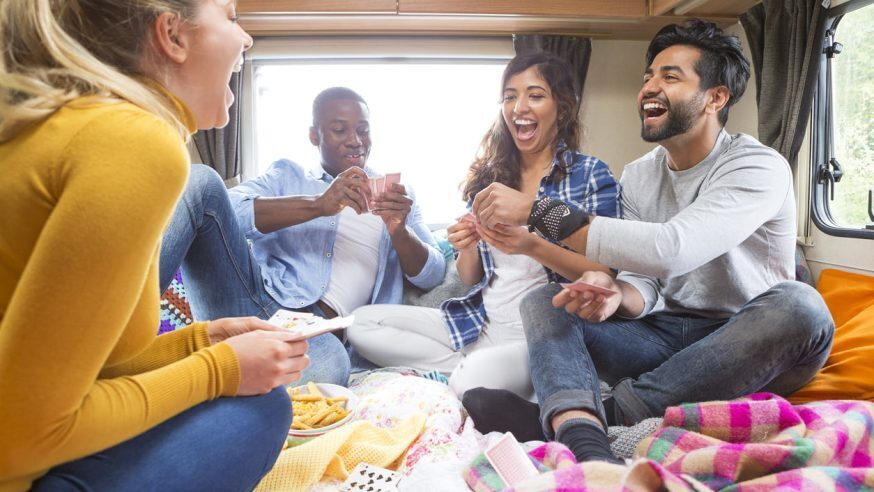 PokerStars has announced the schedule for the eighth season of the Asia Pacific Poker Tour (APPT), one of the most popular events on the poker calendar. The eighth season will begin on January 10, 2014 with the 20th anniversary celebration of the Macau Poker Cup (MPC) and will comprise 13 main events, its highlight being the newly introduced Aussie Millions Poker Championship.
Click Here For Sites Still Accepting USA Player
It may be recalled that, a month back, Crown Melbourne had announced that the main event of Aussie Millions 2014 will become a part of the APPT according to the terms of a recent agreement. The 16th edition of the Aussie Millions, a prestigious annual poker event, will start on January 23, featuring the lucrative $10,600 buy-in main event, which will be held on February 2, along with other lucrative tournaments such as A$25k Challenge, A$250k Challenge, and A$100k Challenge.
Poker festivals sponsored by PokerStars.net in the Asia Pacific have been pooled together in a bid to make the APPT a bigger-than-ever event. As a result, the eighth season of the APPT includes the PokerStars LIVE Macau tournaments as well as the ANZPT events.
Danny McDonagh, the president of the APPT, said: "Having the entire Asia Pacific poker calendar, news, and updates in one location is huge. The APPT website becomes much more user friendly, and improving the player experience is something we look to enhance each season."
Here are some of the events in the schedule of the eighth season of the APPT. The 20th anniversary of the MPC, the MPC20, will be held at Macau in China from January 16 – 21. The Aussie Millions will be held in Melbourne from February 2 – 9. The ACOP Platinum Series III and the ANZPT Perth will be held in Macau and Perth from February 22 – 23 and February 26 to March 2, respectively.
Players can also look forward to lucrative events such as the Macau Millions, which will be held in China from March 7 – 16; the ANZPT Sydney, which will be held in Sydney from March 20 – 24; the APPT Seoul, which will be held in Seoul from April 3 – 6; the ACOP Platinum Series IV, which will be held in Macau from April 24 – 27; the Macau Poker Cup, which will be held in Macau from August 8 – 13; and the APPT Auckland, which will be held in Auckland from November 19 – 23.